Market Insights & Analysis

April 6th, 2022
Trending Stocks Ticker by Stock Target Advisor Welcome to the "StockTargetAdvisor" Blog Stocktargetadvisor is a platform that provides cutting edge research for the Corporate, Professional and Retail investor. Our website contains a wide database of information and tools which provides many layers of data and analysis: Analyst data from most major markets around the world Analyst Ranking Stock Screeners Top Stock List Worst Stock List…
---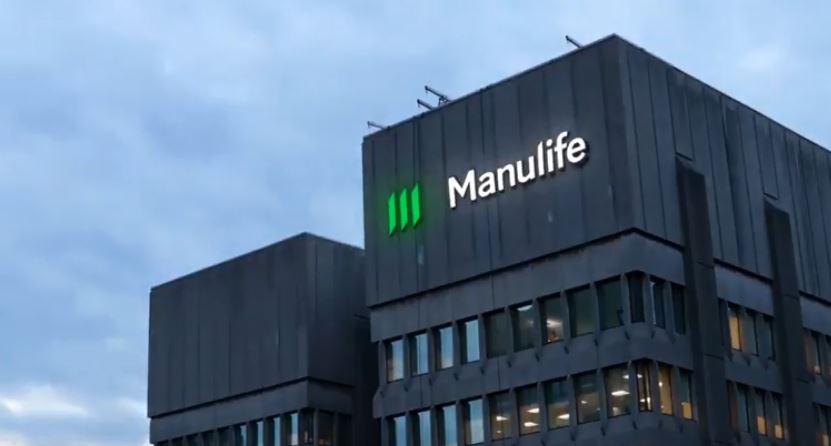 MFC:CA Ratings by Stock Target Advisor Analyst Ratings Coverage Morningstar(Rank#138) a leading investment research and management firm, has recently maintained its buy rating on Manulife Financial Corporation, a prominent Canadian financial services company. The firm has also set a 12-month target price of CAD 29 per share...

From the Investment Vault
Curated Articles based on your interest
In the fourth quarter, Flagship Harbor Advisors LLC disclosed in a Securities and Exchange Commission filing that it had sold 44% of its holdings in GlaxoSmithKline (NYE:GSK), a pharmaceutical company. At the end of the reporting period, the firm owned 14,347 shares of GSK valued at $504,000. Other hedge funds, including Arkadios Wealth Advisors,...
---