Our platform provides the same analytical power to users that is only accessible through expensive and complex-to-use financial platforms such as Bloomberg and Thompson Reuters, but at a fraction of their costs, and with the ease of using a social networking app.
Benchmark and Performance Evaluate over 70,000 Stocks
We have set out to make financial data available to all investors, enabling them to reach decisions concerning investments based on the opinions of analysts, the views of the public, and thorough economic research. We believe that although the individual elements of Wall Street research, financial investigation, and group opinion may not be reliable when determining the future when combined in a smart way, they are a strong force for making investment choices.
We use our platform to analyze and compare the performance of more than 70,000 equities from primary international markets on a daily basis, benchmark them using analyst ratings and then compile and show our findings through an easy-to-use, cost-effective and user-friendly interface.
Founders
Don Lawrence

CEO / Co-founder
Don is an avid investor and has spent decades as a trader and investment research analyst. He is passionate about changing how small investors interact with financial markets, and eventually creating the chasm to change market influence.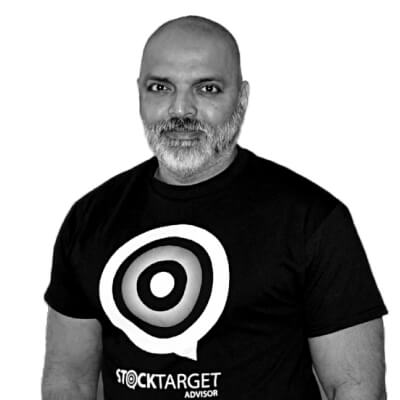 Tauseef Riaz, CFA

COO / Co-founder
Tauseef has spent decades investing in, acquiring and building technology ventures for large multinationals in CXO-level positions across the world. He is passionate about making financial info available to the average investor and assisting them in making smart investment decisions with user-friendly and instinctive tools.
Advisors
Dr. Alastair Lawrence

Associate Professor, London Business School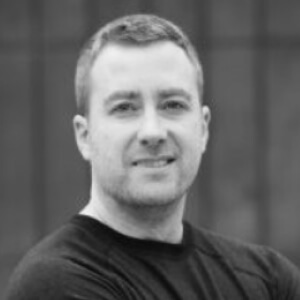 Greg Lawrence

Founder Podium Publishing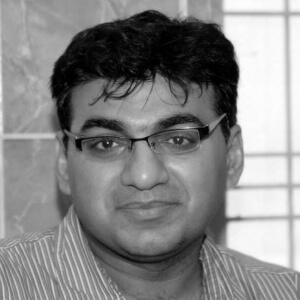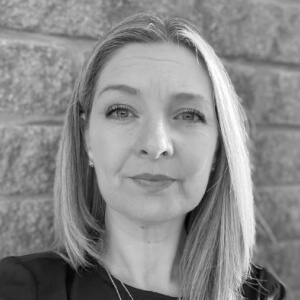 Gillian Lawrence

Founder Park Lawrence Concierge