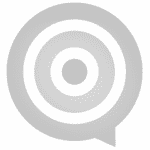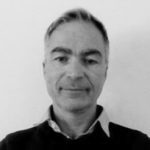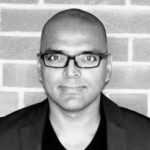 Stock Target Advisor is a Canadian owned company, located in Waterloo Ontario, Canada's technology hub. Our mission is to democratize financial information to help investors across the world make informed investment decisions based on both what market analysts are saying and primary financial research. Our goal is to provide the same horsepower to our users which is only available with expensive and difficult to use financial platforms such as Bloomberg and Thompson Reuters, at a fraction of their costs with the ease of using a social networking app.
As Warren Buffet said,
"Risk comes from not knowing what you are doing".
Our platform performs millions of calculations every day on 70,000+ stocks in North America, Europe and Asia, using the same analysis techniques used by trained financial analysts to save our users time and help them avoid ill-informed investment decisions. We also scan and summarize stock market analyst ratings and target prices so our users get both our and analyst views on every stock. Lastly, our users can perform their own financial analysis and rank and screen stocks based on their own filters or 100s of popular screens we have also built into our platform.
Stock Target Advisor does not make buy or sell recommendations. However, we make sure that our users always know what they are doing, and understand the risks of their investment decisions!