Workday(WDAY:NYSE) Stifel Nicolaus upgrades to Buy on Cloud demand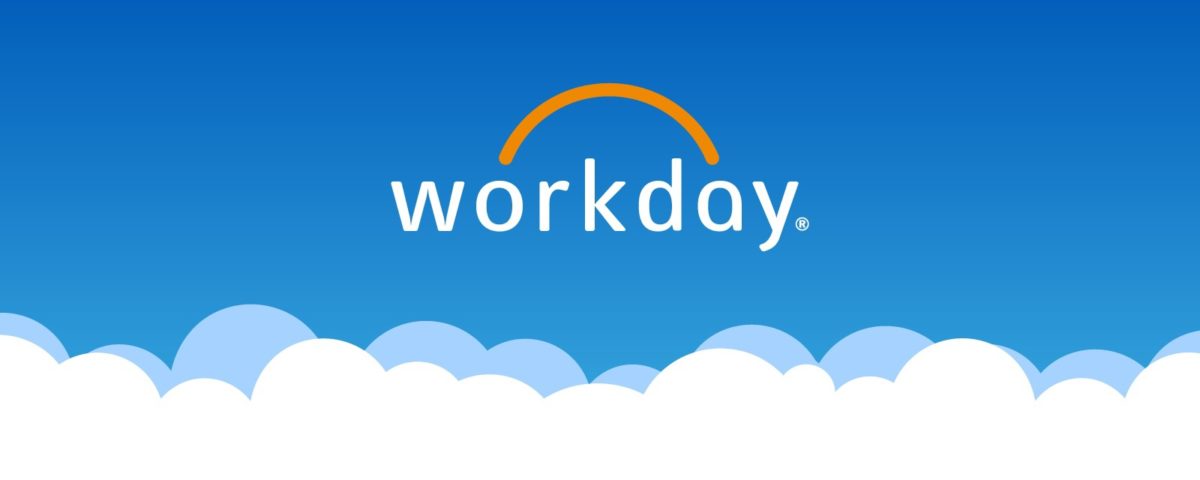 Stifel Nicolaus analyst, Brad Reback, today upgraded Workday to Buy from hold and lifted the target to $275 from $227. Reback's research shows that macro conditions are improving as such cloud-based systems are experiencing a lift in demand, in which he believes Workday will be able to capitalize on that growth, accelerating revenue.
STA Research(stocktargetadvisor) has a average target of $213 on the stock, and a consensus Buy rating.  STA's  view of the stock is Neutral with a score of 5 out of 10, where 0 is very bearish and 10 very bullish.

What to like:
High market capitalization
This is one of the largest entities in its sector and is among the top quartile. Such companies tend to be more stable.
Positive cash flow
The company had positive total cash flow in the most recent four quarters.
Superior Revenue Growth
This stock has shown top quartile revenue growth in the previous 5 years compared to its sector.
High Gross Profit to Asset Ratio
This stock is in the top quartile compared to its peers on Gross Profit to Asset Ratio. This is a popular measure among value investors for showing superior returns in the long run.

What to not like:
Overpriced compared to book value
The stock is trading high compared to its peers median on a price to book value basis.
Overpriced on cashflow basis
The stock is trading high compared to its peers on a price to cash flow basis. It is priced above the median for its sectors. Proceed with caution if you are considering to buy.
Highly leveraged
The company is in the bottom half compared to its sector peers on debt to equity and is highly leveraged. However, do check the news and look at its sector and management statements. Sometimes this is high because the company is trying to grow aggressively.
Low Earnings Growth
This stock has shown below median earnings growth in the previous 5 years compared to its sector
Disclaimer : Stock Target Advisor is not a broker/dealer, investment advisor or a platform for making stock buying or selling decisions. Our goal is to democratize and simplify financial information through automated analysis, aggregation of stock information and education in order to help investors with their own research. No content in our site, blogs or newsletters constitutes – or should be understood as constituting – a recommendation to enter in any securities transactions or to engage in any of the investment strategies presented in our site content. We also cannot guarantee the accuracy of any information presented on our site and in our analysis.