Wedbush/Piper downgraded Ardelyx(ARDX:NSD)to Neutral from Outperform, and cuts the target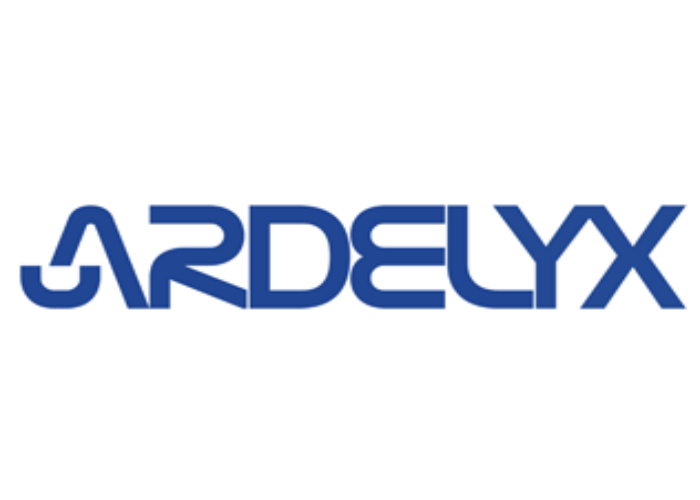 Wedbush downgraded Ardelyx,  to Neutral from Outperform and cuts the target to $3 from $14.
Piper Sandler also downgraded the stock to Neutral, and lowered the target to $4 from $14.
Stocktargetadvisor has a average target of $7 and a consensus Hold rating on the stock.                                       
STA Research's analysis of the stock is Very Bearish with a score of 0 out of 10, where 0 is very bearish and 10 very bullish.

What to like:
There is nothing we particularly like

What to not like:
Poor risk adjusted returns
This company is delivering below median risk adjusted returns in its peers. Even if it is outperforming on returns , the returns are unpredictable. Proceed with caution.
High volatility
The total returns for this company are volatile and above median for its sector over the past 5 years. Make sure you have the risk tolerance for investing in such stock.
Below median dividend returns
The company's average income yield over the past 5 years has been low compared to its peers. However, it is not a problem if you are not looking for income.
Overpriced compared to book value
The stock is trading high compared to its peers median on a price to book value basis.
Highly leveraged
The company is in the bottom half compared to its sector peers on debt to equity and is highly leveraged. However, do check the news and look at its sector and management statements. Sometimes this is high because the company is trying to grow aggressively.
Negative cash flow
The company had negative total cash flow in the most recent four quarters.
Low Earnings Growth
This stock has shown below median earnings growth in the previous 5 years compared to its sector
Low Revenue Growth
This stock has shown below median revenue growth in the previous 5 years compared to its sector
Stock Target Advisor is not a broker/dealer, investment advisor or a platform for making stock buying or selling decisions. Our goal is to democratize and simplify financial information through automated analysis, aggregation of stock information and education in order to help investors with their own research. No content in our site, blogs or newsletters constitutes – or should be understood as constituting – a recommendation to enter in any securities transactions or to engage in any of the investment strategies presented in our site content. We also cannot guarantee the accuracy of any information presented on our site and in our analysis