Twitter(TWTR:NSD), The Fed, and the Financial Crisis 2.0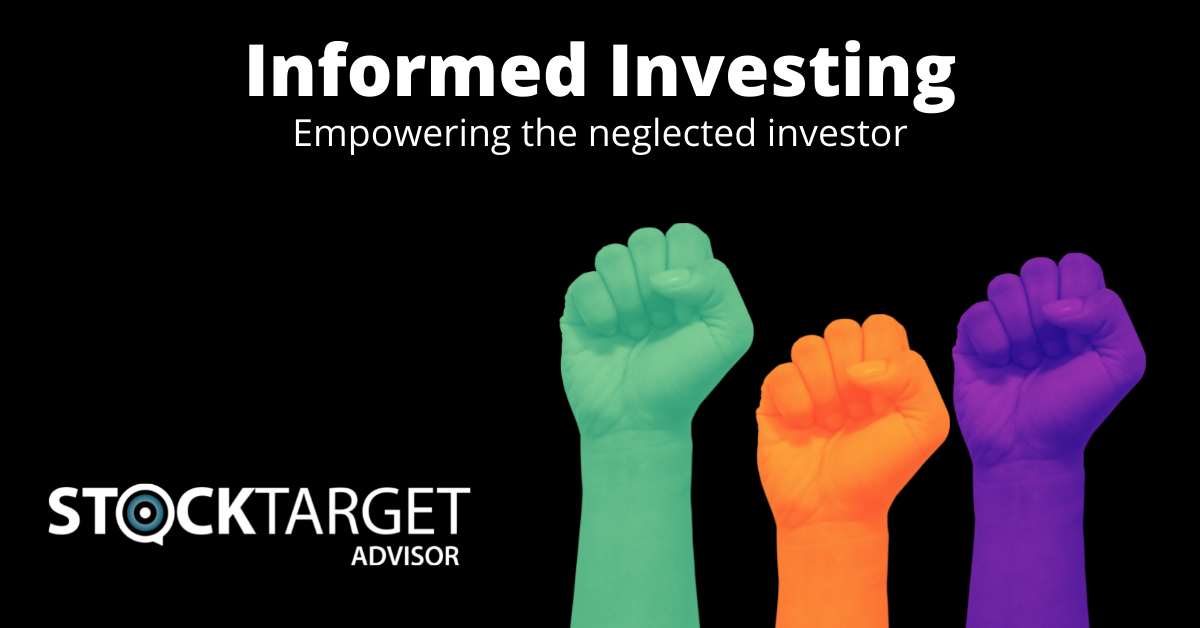 CEO-Don Lawrence (Financial Analyst and veteran trader) talks about the Twitter deal, Federal Bank, and the Financial Crisis 2.0. Musk has now agreed to follow through on the deal's course likely to avoid legal liability.  However, it is very possible that he has no intention at all to proceed, but his initial delay and then his agreeance to proceed, was likely just a facade to buy time until the economic situation worsened, and banks could now refuse to fund the deal. Rumours have floated that Credit Suisse, based in Switzerland and UK banks are currently facing liquidity concerns.  Many have suggested that Credit Suisse could be the next "Lehman Brothers" moment, which in 2008 was the trigger that really lit the spark of the 2008/9 financial crisis that took down world banks, especially decimating UK banks. Hopefully Federal banks will respond to the concern, and halt raising rates and stabilize the financial markets and banks.
Disclaimer
Stock Target Advisor is not a broker/dealer, investment advisor, or platform for making stock buying or selling decisions. Our goal is to democratize and simplify financial information through automated analysis, aggregation of stock information, and education to help investors with their research. No content on our site, blogs or newsletters constitutes – or should be understood as constituting – a recommendation to enter into any securities transactions or to engage in any of the investment strategies presented in our site content. We also cannot guarantee the accuracy of any information presented on our site and in our analysis.