Tudor Pickering downgraded Range Resources(RRC:NYE) to Hold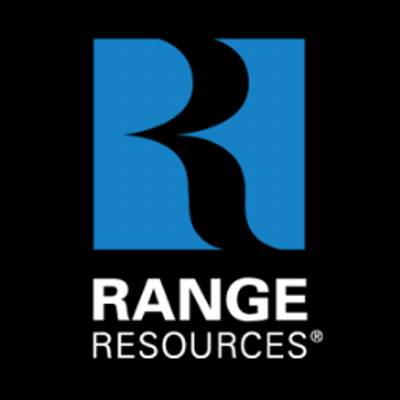 Tudor Pickering analyst Matthew Portillo downgraded Range Resources to Hold and maintained the $16 target on the stock.
Stocktargetadvisor has a average target of $12.59 and a consensus Underperform rating on the stock.
STA Research's analysis of the stock is Neutral with a score of 5 out of 10, where 0 is very bearish and 10 very bullish.
What to like
:
High market capitalization
This is one of the largest entities in its sector and is among the top quartile. Such companies tend to be more stable.
Positive cash flow
The company had positive total cash flow in the most recent four quarters.
Superior Revenue Growth
This stock has shown top quartile revenue growth in the previous 5 years compared to its sector.
High Gross Profit to Asset Ratio
This stock is in the top quartile compared to its peers on Gross Profit to Asset Ratio. This is a popular measure among value investors for showing superior returns in the long run.
What to not like:
High volatility
The total returns for this company are volatile and above median for its sector over the past 5 years. Make sure you have the risk tolerance for investing in such stock.
Below median total returns
The company has under performed its peers on annual average total returns in the past 5 years.
Below median dividend returns
The company's average income yield over the past 5 years has been low compared to its peers. However, it is not a problem if you are not looking for income.
Overpriced on cash flow basis
The stock is trading high compared to its peers on a price to cash flow basis. It is priced above the median for its sectors. Proceed with caution if you are considering to buy.