Top Analyst Ratings: Tesla looks like it has found a floor on Twitter fail! (TSLA:NSD) (RCI-B:TSX) (YRI:TSX)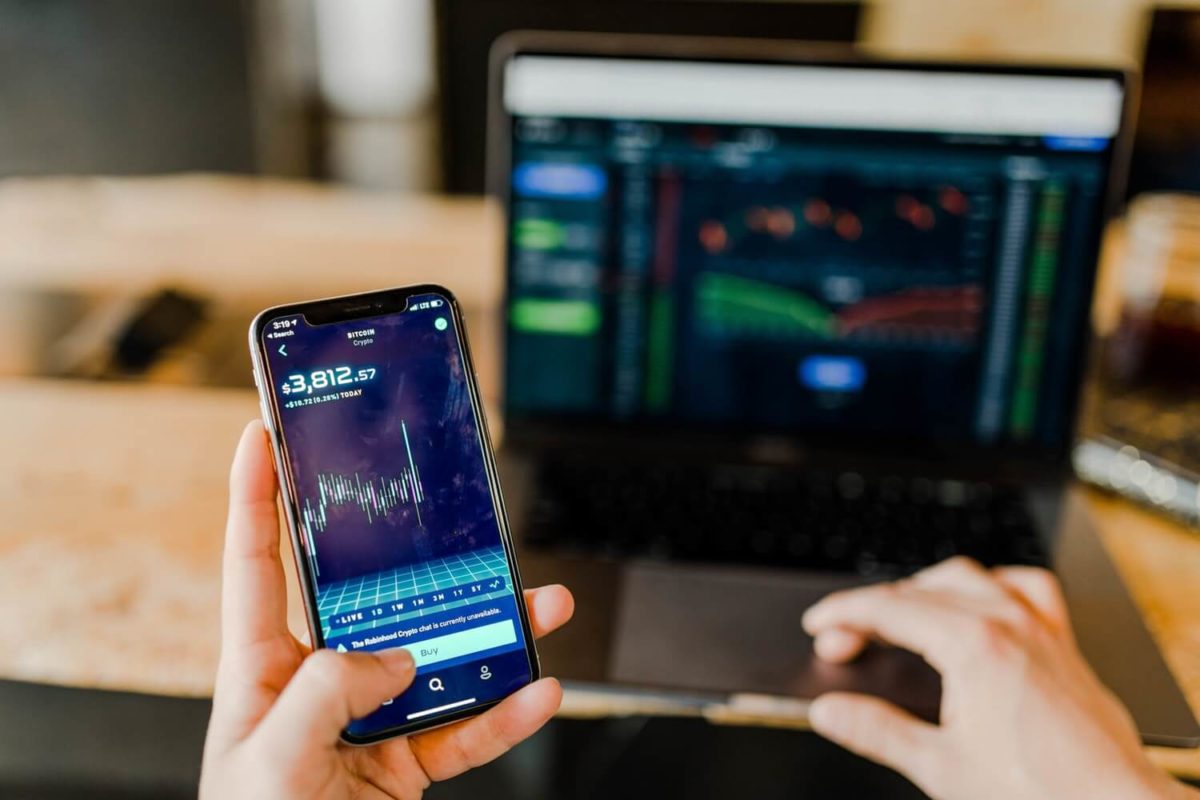 STA Research CEO-Don talks about significant top analyst ratings. We discuss the valuation metrics of the stock and analyst's targets. Stocks covered,
We talk about the range of each stock, and talk about macro and market weakness impacting stock sentiment.
We talk about Tesla, Suncor, Rogers Communications, Yamana Gold and Zillow. Bullish on Tesla, Yamana Gold and Zillow, cautious on Rogers and Suncor.
Get all our Analyst Ratings emailed twice a day, pre-market and mid-day with our Premium service for just $5 a month.
Disclaimer
Stock Target Advisor is not a broker/dealer, investment advisor, or platform for making stock buying or selling decisions. Our goal is to democratize and simplify financial information through automated analysis, aggregation of stock information, and education to help investors with their research. No content on our site, blogs or newsletters constitutes – or should be understood as constituting – a recommendation to enter into any securities transactions or to engage in any of the investment strategies presented in our site content. We also cannot guarantee the accuracy of any information presented on our site and in our analysis.