Tesla to accept Dogecoin for payment: ETFs to Capitalize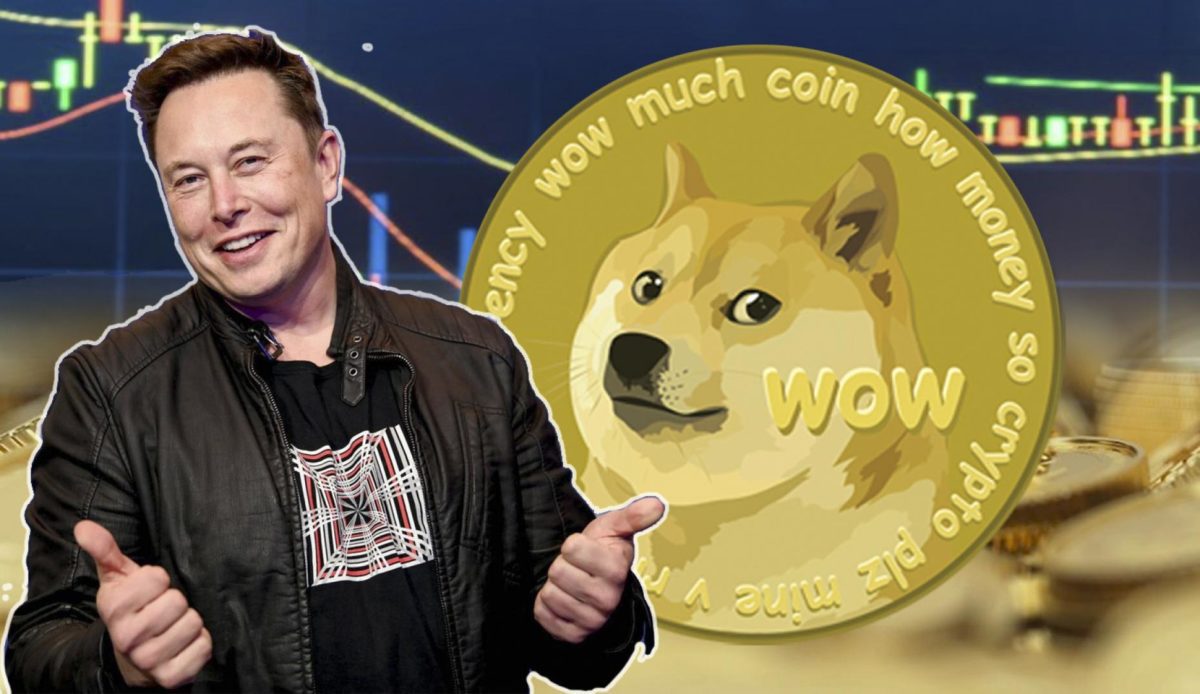 Tesla to accept Dogecoin (DOGE:USD) for payment
Tuesday was a very positive day for Dogecoin. Elon Musk provided more legitimacy for the cryptocurrency.
Tesla
announced it will now accept Dogecoin digital currency for payments. The meme currency soared over 30%, after the tweet.
Previous Mentions
Musk has endorsed and called Dogecoin his "favourite cryptocurrency" many times. He talked about it in his 2021 appearance for 'Saturday Night Live'. He mentioned it in his Time Magazine interview for 'Person of the Year' 2021. Now he has solidified its use in business transactions.
Government Updates
Regulations are currently under discussion in Congress. It concerns the parameters in which digital currencies can operate. The outcome might have a considerable impact on some cryptocurrencies. They might not meet the established criteria. Dogecoin could be a causality of these regulations.
History of Tesla Payment Modes
Tesla's willingness to accept dogecoin might not be a permanent method of payment. It could get dropped as the company has done before with Bitcoin.
There is no word from Tesla when the company might start accepting
ETF's to capitalize on Dogecoin:
KEYS:SW-21Shares Bitwise Select 10 Large Cap Crypto Index ETP (USD)
HODL:SW-21Shares Crypto Basket Index ETP (EUR)
Disclaimer
Stock Target Advisor is not a broker/dealer, investment advisor, or platform for making stock buying or selling decisions. Our goal is to democratize and simplify financial information through automated analysis, aggregation of stock information, and education to help investors with their research. No content on our site, blogs or newsletters constitutes – or should be understood as constituting – a recommendation to enter into any securities transactions or to engage in any of the investment strategies presented in our site content. We also cannot guarantee the accuracy of any information presented on our site and in our analysis.