TD Bank(TD:NYE) Credit Suisse re-initiates with Underperform on macro outlook uncertainty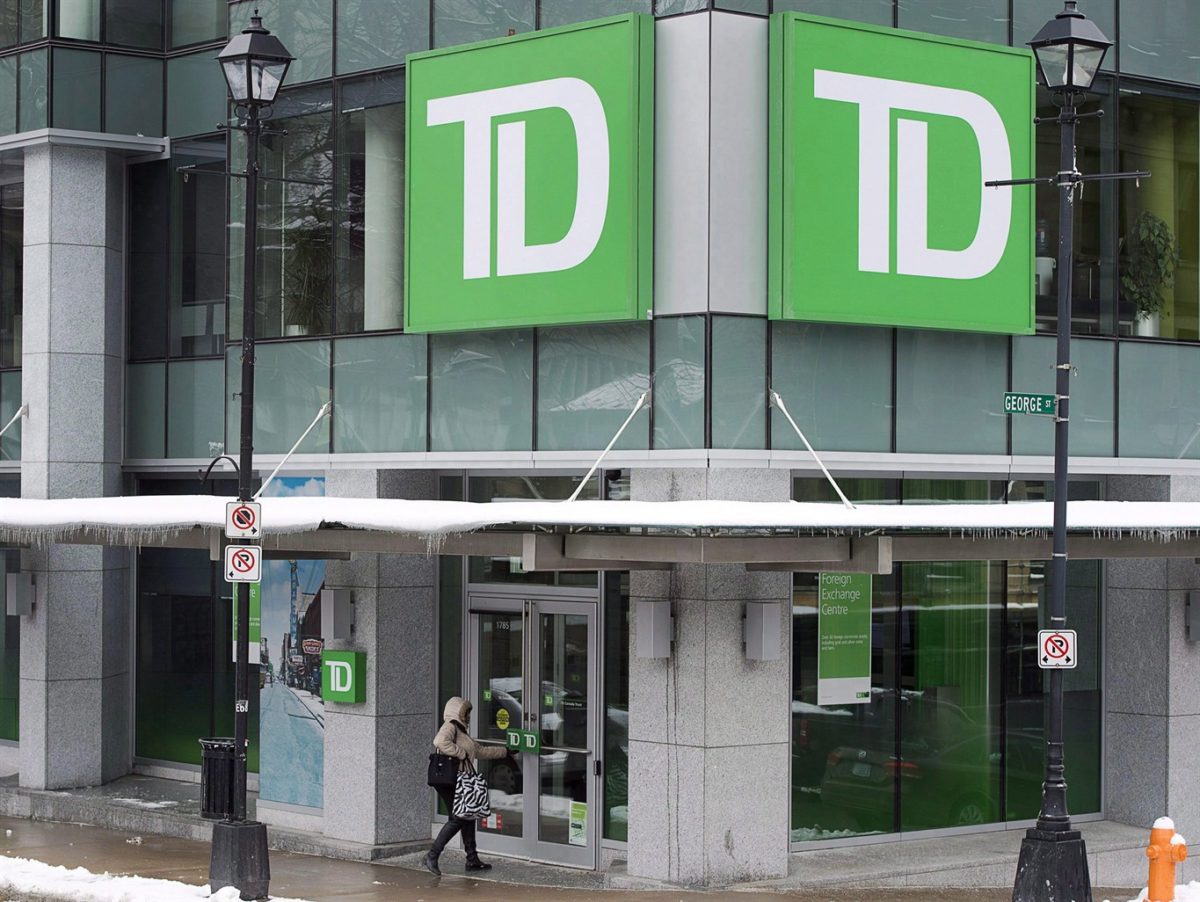 Credit Suisse's analyst Mike Rizvanovic today re-initiated TD Bank with a Underperform rating and C$59 target on the stock. Rizvanovic believes that TD is exposed to near-term macro headwinds and sees Schwab's dip in revenue adding pressure to it's overall earnings stream.
STA Research(stocktargetadvisor) has a average target of $66 on the stock, and a consensus Buy rating. STA's  view of the stock is Slightly Bearish with a score of 4 out of 10, where 0 is very bearish and 10 very bullish.
What to like:
Superior return on equity
The company management has delivered better return on equity in the most recent 4 quarters then its peers, placing it in the top quartile.
Low debt
The company is less leveraged than its peers ,, and is among the top quartile, which makes it more flexible. However, do check the news and look at its sector.
Sometimes this is low because the company is not growing and has no growth potential.

What to not like:
Low market capitalization
This is among the smaller entities in its sectors with below median market capitalization. That may make it less stable in the long run unless it has a unique technology or market which can help it grow or get acquired in future.
Overpriced compared to earnings
The stock is trading high compared to its peers on a price to earning basis and is above the sector median.
Overpriced compared to book value
The stock is trading high compared to its peers median on a price to book value basis.
Disclaimer : Stock Target Advisor is not a broker/dealer, investment advisor or a platform for making stock buying or selling decisions. Our goal is to democratize and simplify financial information through automated analysis, aggregation of stock information and education in order to help investors with their own research. No content in our site, blogs or newsletters constitutes – or should be understood as constituting – a recommendation to enter in any securities transactions or to engage in any of the investment strategies presented in our site content. We also cannot guarantee the accuracy of any information presented on our site and in our analysis.