Analysts Rate these stocks with a Strong Buy rating: (GLNG:NSD) (MTDR:NYE) (ITCI:NSD)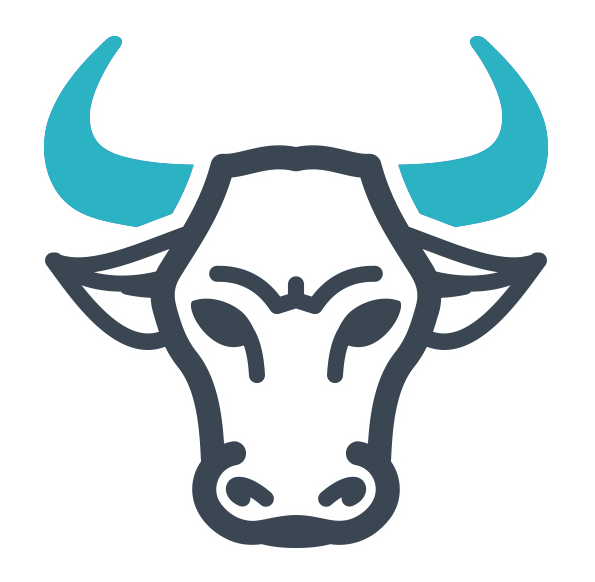 Stocks Rated as Strong Buy:
Despite the turmoil in the world, Wall Street just finished its best week since November 2020. The Russia-Ukraine war, rising oil prices, the global commodity market has been disrupted and rising inflation in the USA did not deter the S&P 500 from rising 6 percent , and the NASDAQ by 9 percent. 
In this current market environment investors are looking for stocks that show good growth and returns in the long term, while surviving the ongoing volatility in the market.
Analysts are currently rating these stocks as a "Strong Buy", and worthy stock picks to weather rapid inflation, Ukrainian War, and rising rates.
Golar LNG Limited Stock (GLNG:NSD)
Golar LNG Limited is a company that provides LNG liquefaction, transportation, and regasification infrastructure. It operates in three segments: shipping, FLNG, and power. The company owns, operates, and charters LNG carriers, Floating Liquefaction Natural Gas Boats (FLNGs), and floating storage regasification units (FSRUs), as well as external vessels. It had eleven LNG carriers, one FSRU, and two FLNGs as of April 16, 2021. The company was created in 1946 and is based in Bermuda's Hamilton.
Based on the Golar LNG Limited stock forecasts Golar LNG Limited's share price is USD 24.88 over the next 12 months.
The rising prices of energy and natural gas has been profitable for Golar stock price. They saw a rise of 70%
Recently, BTIG Research raised the target on Golar LNG Limited to $30 from $20 on the company's stock price..
Matador Resources Company Stock (MTDR:NYE)
Matador Resources is an independent energy company that focuses on oil and natural gas exploration, development, production, and acquisition in the United States. Exploration and Production and Midstream are the two segments in which it works.
The Wolfcamp and Bone Spring plays in the Delaware Basin in Southeast New Mexico and West Texas are the company's primary holdings. The Eagle Ford shale play in South Texas, as well as the Haynesville shale and Cotton Valley fields in Northwest Louisiana, are all operated by the company.
In addition, the company conducts midstream operations in support of its exploration, development, and production operations; it provides natural gas processing and oil transportation services. It offers natural gas processing and oil transportation services, as well as third-party oil, natural gas, and generated water gathering and disposal. 
Its total proven oil and natural gas reserves were assessed to be 323.4 million barrels of oil equivalent as of December 31, 2021, including 181.3 million stock tank barrels of oil and 852.5 billion cubic feet of natural gas.
Just last week Wells Fargo upgraded Matador Resources Company's shares to Overweight, and raised the target price to $66 from $55. This valuation was raised due to increased energy price reflection in the share price.
The average analyst target price for Matador Resources Company is $55.92, based on 8 analyst forecasts. Matador Resources average analyst rating is a Strong Buy. 
Intra-Cellular Therapies Inc. (ITCI:NSD)
Intra-Cellular Therapies, Inc. is a biopharmaceutical business based in the USA and develops innovative medications that target intracellular signalling processes within the central nervous system to treat neuropsychiatric and neurologic illnesses. CAPLYTA is a drug developed by the business for the treatment of schizophrenia in adults and was approved by the FDA. The company is also working on lumateperone, a drug that's currently in a Phase III clinical study for the treatment of bipolar depression and autism spectrum disorder, as well as other neuropsychiatric indications such sleep disturbances linked to neuropsychiatric and neurological illnesses.
In addition, the company is working on Lenrispodun (ITI-214) for Parkinson's disease and heart failure, ITI-1284-ODT-SL for neuropsychiatric disorders and behavioural disturbances in dementia, and ITI-333 for drug use disorders, pain, and mental comorbidities such as depression and anxiety. Intra-Cellular Therapies, Inc. is based in New York, New York, and was formed in 2002.
Earlier this month SVB Leerink increased the company's stock price from $50 to $65. Based on the Intra-Cellular Therapies stock forecasts from 5 analysts, the average analyst target price is $56.42 over the next 12 month period.  Intra-Cellular Therapies Inc's average analyst rating is a Strong Buy.