Solid Power(Decarbonization Plus Acquisition Corp) (SLDP:NSD) Analysts are bullish with a Strong Buy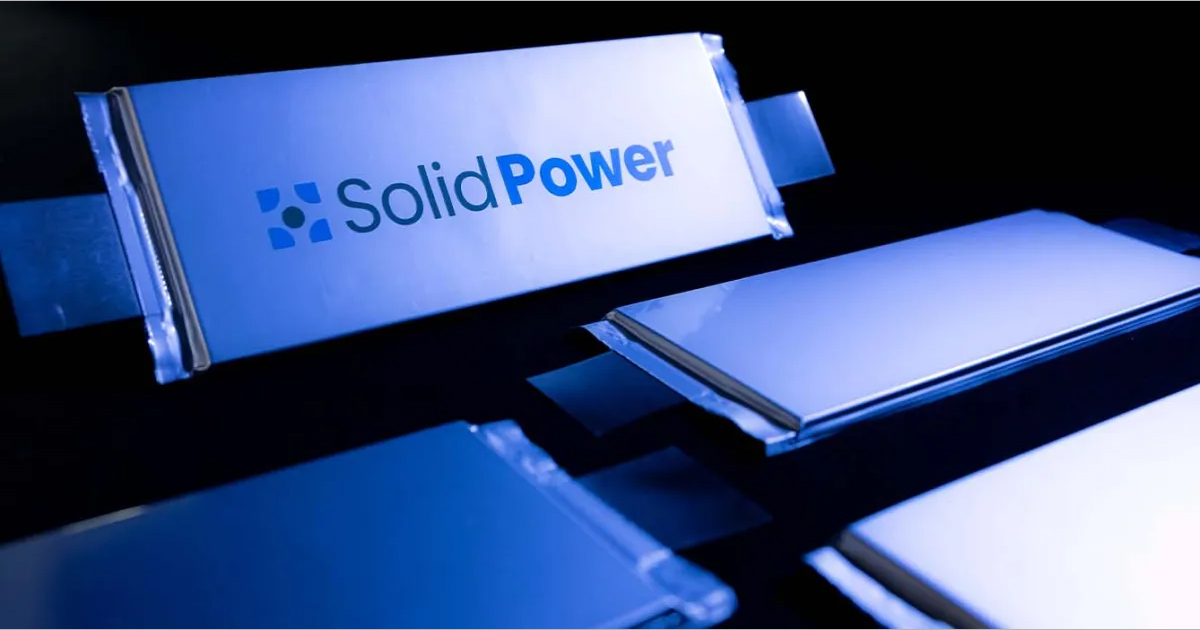 Based on the Solid Power Inc stock forecasts from 2 analysts, the average analyst target price for Solid Power Inc is USD 10.50 over the next 12 months. Solid Power Inc's average analyst rating is Strong Buy. Stock Target Advisor's own stock analysis of Solid Power Inc is Neutral, which is based on 0 positive signals and 0 negative signals. At the last closing, Solid Power Inc's stock price was USD 6.39. Solid Power Inc's stock price has changed by +6.32% over the past week, +2.24% over the past month and 0% over the last year.
Solid Power is a market-leading developer of all-solid-state rechargeable battery technology for the electric car industry. In a traditional lithium-ion battery, the flammable liquid electrolyte is swapped out for a solid electrolyte made of sulphide by Solid Power. As a result, Solid Power's all-solid-state batteries are made to be safer, more stable at high temperatures, have more energy, and are more affordable than the finest lithium-ion batteries currently on the market, all while being made using conventional lithium-ion manufacturing techniques.
Solid Power is the only publicly traded pure-play solid-state battery company.  The company is merger with Decarbonization Plus Acquisition Corporation III in December, 2021.
"Solid Power has spent the last ten years developing all-solid-state battery technology that is designed to deliver the increased performance demanded by both automakers and consumers. We are excited to have completed our business combination with DCRC and we are looking forward to our future as the only pure-play solid-state company trading on the public markets," said Doug Campbell, Co-Founder and Chief Executive Officer of Solid Power.
Disclaimer
Stock Target Advisor is not a broker/dealer, investment advisor, or platform for making stock buying or selling decisions. Our goal is to democratize and simplify financial information through automated analysis, aggregation of stock information, and education to help investors with their research. No content on our site, blogs or newsletters constitutes – or should be understood as constituting – a recommendation to enter into any securities transactions or to engage in any of the investment strategies presented in our site content. We also cannot guarantee the accuracy of any information presented on our site and in our analysis.