Snowflake (SNOW:NYE): This week's perfect example of Analyst Manipulation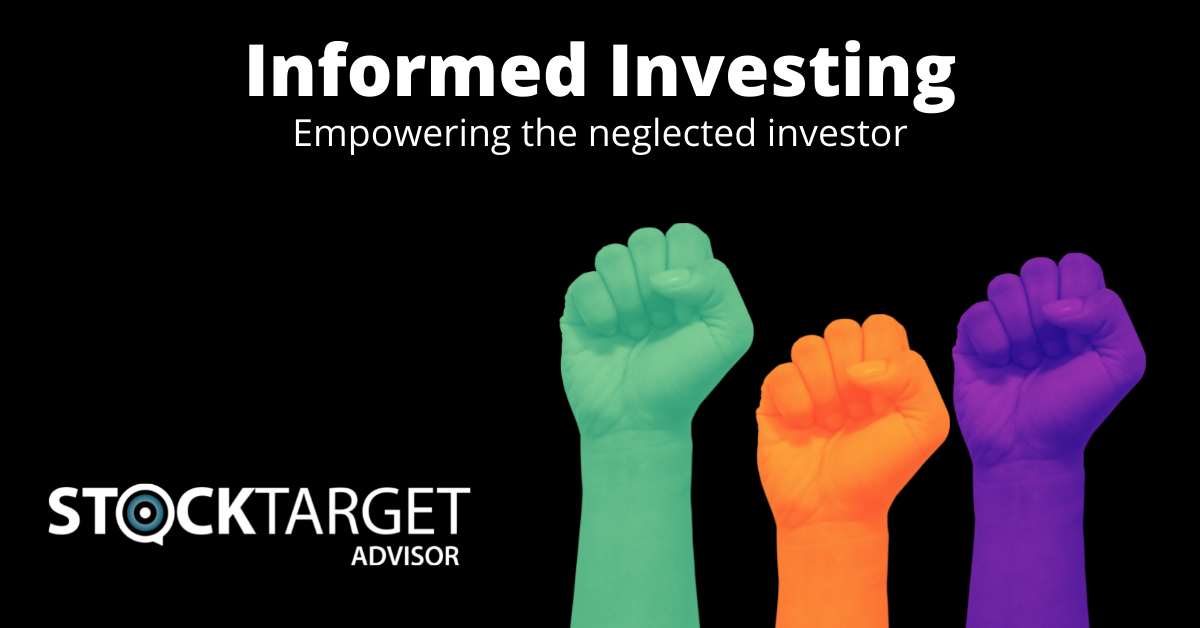 STA Research CEO-Don pursues the "Informed Investing" narrative and discusses this week's events in the Analyst Ratings. Don discusses the negative impact of the UBS securities downgrade which is a stand-alone act against the positive release of other bullish analysts. This is a perfect example of analyst manipulation. We also discuss the valuation metrics of the stock and analyst's targets. Snowflake is one of Don's Top Picks!
Disclaimer
Stock Target Advisor is not a broker/dealer, investment advisor, or platform for making stock buying or selling decisions. Our goal is to democratize and simplify financial information through automated analysis, aggregation of stock information, and education to help investors with their research. No content on our site, blogs or newsletters constitutes – or should be understood as constituting – a recommendation to enter into any securities transactions or to engage in any of the investment strategies presented in our site content. We also cannot guarantee the accuracy of any information presented on our site and in our analysis.