Rumble Inc. (RUM:NSD) Long term Bullish Play, YouTube challenger!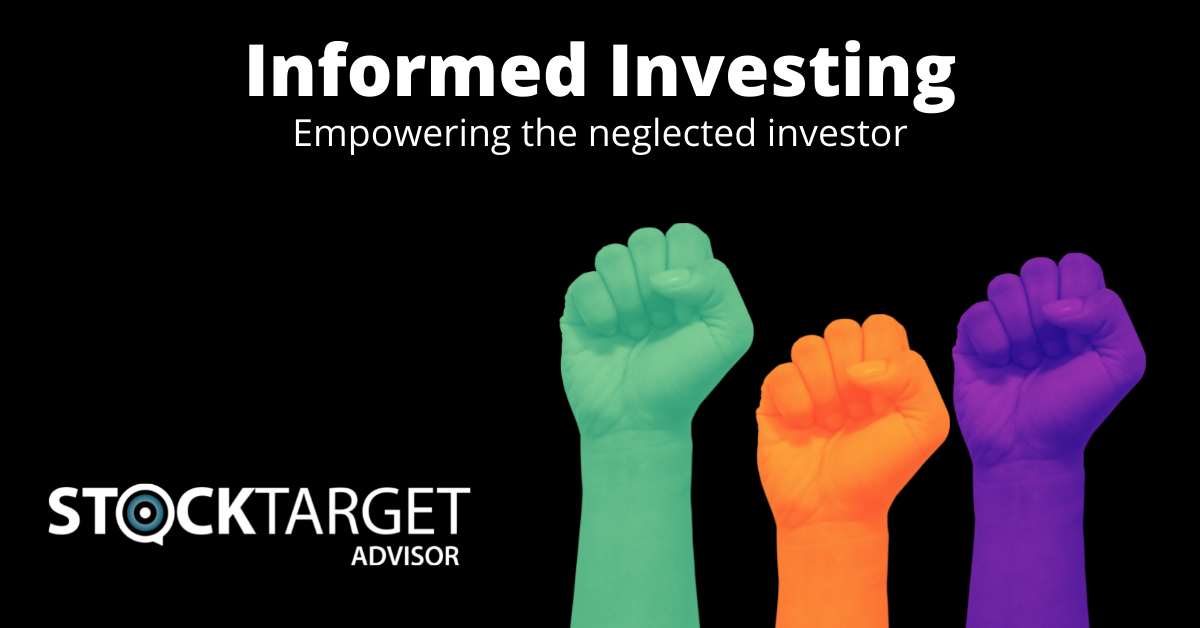 CEO- of STA Research-Don Lawrence (Financial Analyst and veteran trader) talks about Rumble's successful merger with CF Acquisition Corp. The stock just broke it's short term support level, and is trending downward with the market. Don asserts the stock is a great long term play, however the stock's possible bottom is murky. Rumble looks like the platform is gaining steam as it recently snagged Russell Brand to it's platform, and is shaping up to be a viable competitor to YouTube, further validating taking long position.
Disclaimer
Stock Target Advisor is not a broker/dealer, investment advisor, or platform for making stock buying or selling decisions. Our goal is to democratize and simplify financial information through automated analysis, aggregation of stock information, and education to help investors with their research. No content on our site, blogs or newsletters constitutes – or should be understood as constituting – a recommendation to enter into any securities transactions or to engage in any of the investment strategies presented in our site content. We also cannot guarantee the accuracy of any information presented on our site and in our analysis.