Rocket Lab (RKLB:NSD) (formerly-Vector Acquisition Corporation VACQ:NSD) Analysts rate as a Buy, $15 target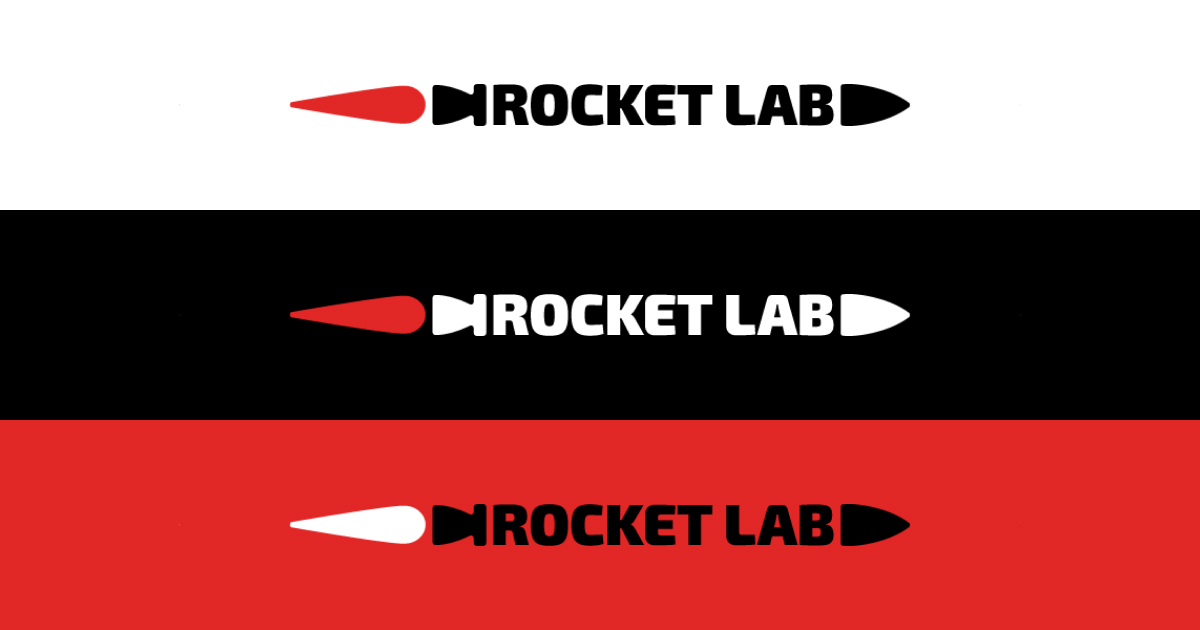 Based on the Rocket Lab USA Inc. stock forecasts from 7 analysts, the average analyst target price for Rocket Lab USA Inc. is USD 14.94 over the next 12 months. Rocket Lab USA Inc.'s average analyst rating is Buy . Stock Target Advisor's own stock analysis of Rocket Lab USA Inc. is Neutral, which is based on 0 positive signals and 0 negative signals. At the last closing, Rocket Lab USA Inc.'s stock price was USD 3.99. Rocket Lab USA Inc.'s stock price has changed by +0.50% over the past week, -5.45% over the past month and 0% over the last year.
Rocket Lab is an American aerospace manufacturer and also a launch service provider.  The company uses lightweight Electron orbital rockets, in order to facilitate launches for smaller sized satellites. The company is a niche supplier of these services.
On August 25, 2021, Vector Acquisition Corporation (NASDAQ: VACQ & VACQW) and Rocket Lab (NASDAQ: RKLB & RKLBW) successfully concluded their merger.
Recent Analyst Ratings:
Disclaimer
Stock Target Advisor is not a broker/dealer, investment advisor, or platform for making stock buying or selling decisions. Our goal is to democratize and simplify financial information through automated analysis, aggregation of stock information, and education to help investors with their research. No content on our site, blogs or newsletters constitutes – or should be understood as constituting – a recommendation to enter into any securities transactions or to engage in any of the investment strategies presented in our site content. We also cannot guarantee the accuracy of any information presented on our site and in our analysis.