Pine Cliff Energy (PNE:TSX) Bullish: One of the Best Natural Gas Stocks, Could triple in value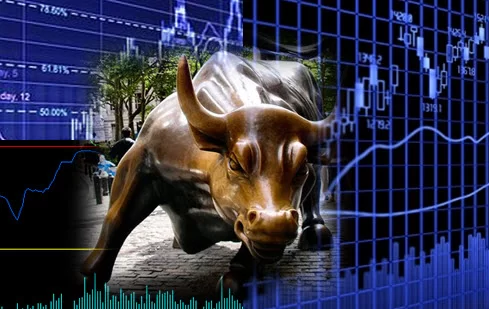 STA Research CEO-Don Lawrence, a Financial Analyst and veteran trader is very Bullish on Pine Energy, which is a Natural Gas and Oil company, that also produces some metals and is based in Alberta, Canada. The Company just paid off most of it's debt, and has just installed a 5 percent dividend yield. The company has one of the best management teams in the sector, and is in tune with their retail shareholders and is flush with cash.  What more is there to like!
Disclaimer
Stock Target Advisor is not a broker/dealer, investment advisor, or platform for making stock buying or selling decisions. Our goal is to democratize and simplify financial information through automated analysis, aggregation of stock information, and education to help investors with their research. No content on our site, blogs or newsletters constitutes – or should be understood as constituting – a recommendation to enter into any securities transactions or to engage in any of the investment strategies presented in our site content. We also cannot guarantee the accuracy of any information presented on our site and in our analysis.