PERASO INC. (MOSY:NYE) Fundamental Research is Bearish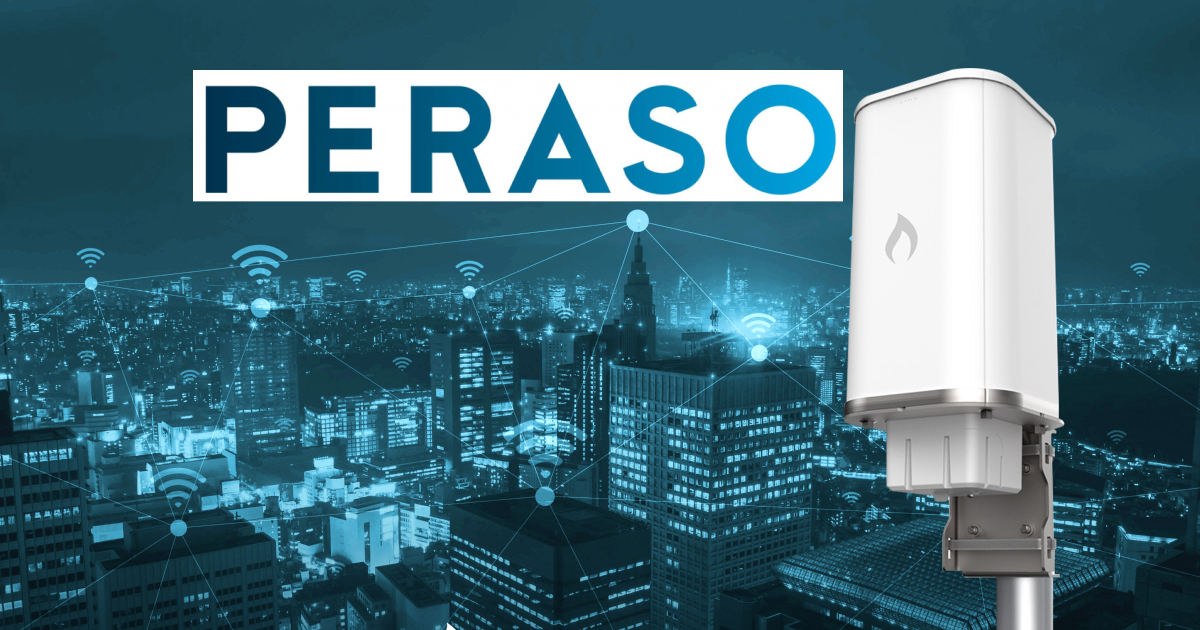 PERASO INC Stock Analysis:
PERASO INC .  Stock Target Advisor's own stock analysis of PERASO INC is Very Bearish, which is based on 0 positive signals and 2 negative signals. At the last closing, PERASO INC's stock price was USD 4.50. PERASO INC's stock price has changed by +0.00% over the past week, +0.00% over the past month and -5.26% over the last year.
Peraso Inc. is a leader in mmWave technology, and announced it will release its second quarterearning results on August 15 after the close of the market. CEO, Ron Glibbery, CEO, and Jim Sullivan, CFO, will present the conference call at 5:00 p.m. Eastern Standard Time.
The company with its subsidiaries, operates as a semiconductor company in North America, Japan, Taiwan, and internationally. The company develops and sells integrated circuits (ICs) for high-speed cloud networking, communications, security appliance, video, monitor and test, and computing markets. It offers bandwidth engine ICs and programmable hyperspeed engine IC products under the Accelerator Engine name; quad partition rate SRAM memory devices; non-memory, high-speed serialization-deserialization interface, and physical layer devices; and virtual accelerator engines, such as graph memory engines and accelerator IPs. The company also serves data centers and other equipment providers, as well as their subsystem and component vendors; and original equipment manufacturers through direct sales personnel, sales representatives, and distributors. MoSys, Inc. was incorporated in 1991 and is headquartered in San Jose, California
What we like:
There is nothing we particularly like fundamentally
What we don't like:
High volatility
The total returns for this company are volatile and above median for its sector over the past 5 years. Make sure you have the risk tolerance for investing in such stock.
Negative cashflow
The company had negative total cash flow in the most recent four quarters.
Disclaimer
Stock Target Advisor is not a broker/dealer, investment advisor, or platform for making stock buying or selling decisions. Our goal is to democratize and simplify financial information through automated analysis, aggregation of stock information, and education to help investors with their research. No content on our site, blogs or newsletters constitutes – or should be understood as constituting – a recommendation to enter into any securities transactions or to engage in any of the investment strategies presented in our site content. We also cannot guarantee the accuracy of any information presented on our site and in our analysis.