Paltalk Inc. (PALT:NSD) Fundamental Analysis is Neutral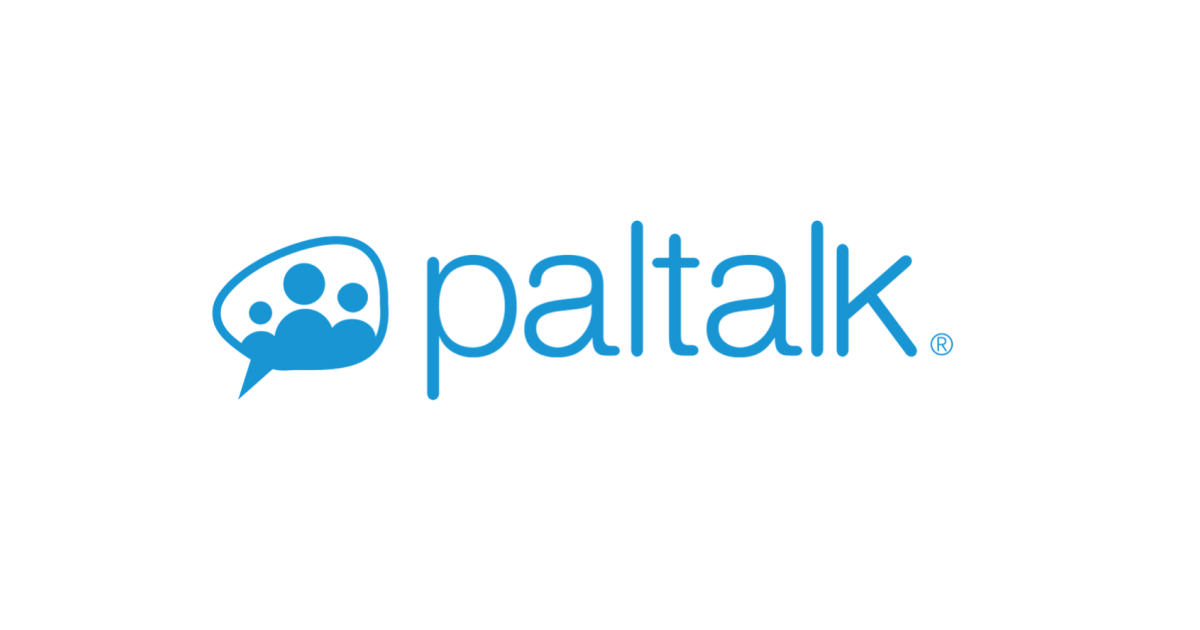 Paltalk Inc Stock Analysis:
Stock Target Advisor's own stock analysis of Paltalk Inc is Neutral, which is based on 1 positive signals and 1 negative signals. At the last closing, Paltalk Inc's stock price was USD 1.81. Paltalk Inc's stock price has changed by +0.56% over the past week, -7.18% over the past month and -44.31% over the last year.
Paltalk Inc is a communications software innovator. The company manages  a network of consumer applications where users communicate in real-time conducted under a secure environment. The company's product portfolio includes Paltalk, Camfrog, Tinychat and Vumber.
What we like:
Superior risk adjusted returns
This stock has performed well, on a risk adjusted basis, compared to its sector peers(for a hold period of at least 12 months) and is in the top quartile.
What we don't like:
High volatility
The total returns for this company are volatile and above median for its sector over the past 5 years. Make sure you have the risk tolerance for investing in such stock.
Disclaimer
Stock Target Advisor is not a broker/dealer, investment advisor, or platform for making stock buying or selling decisions. Our goal is to democratize and simplify financial information through automated analysis, aggregation of stock information, and education to help investors with their research. No content on our site, blogs or newsletters constitutes – or should be understood as constituting – a recommendation to enter into any securities transactions or to engage in any of the investment strategies presented in our site content. We also cannot guarantee the accuracy of any information presented on our site and in our analysis.