Ninepoint Bitcoin ETF (BITC:TSX) STA Research assigns a Speculative Buy rating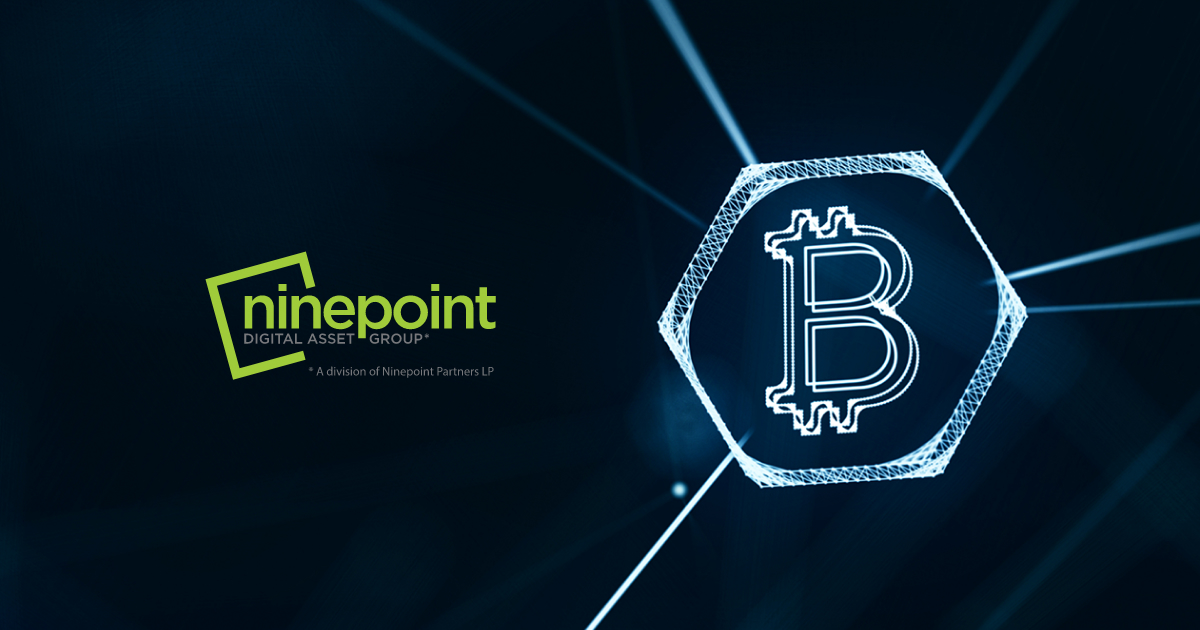 STA Research assigns Ninepoint Bitcoin ETF with a Speculative Buy rating, with a 12 month target forecast of $12 per share.
Based on the Ninepoint Bitcoin ETF stock (bitc price) forecasts from  analysts, the average analyst target price for Ninepoint Bitcoin ETF (bitc price) is $12 over the next 12 months. Ninepoint Bitcoin ETF's (bitc price) average analyst rating is Speculative. Stock Target Advisor's own stock analysis of Ninepoint Bitcoin ETF is Neutral. At the last closing, Ninepoint Bitcoin ETF's stock price was CAD 8.08 per share.
Ninepoint Bitcoin ETF uses high-quality service providers, such as digital asset trading counterparties, trading platforms, and custodians, as well as independent auditors, lawyers, and valuation agencies, to manage the Fund's assets while investing directly in Bitcoin. The Manager anticipates being able to provide Unitholders with an affordable structure for ongoing management fees because of in-house competence.
Disclaimer
Stock Target Advisor is not a broker/dealer, investment advisor, or platform for making stock buying or selling decisions. Our goal is to democratize and simplify financial information through automated analysis, aggregation of stock information, and education to help investors with their research. No content on our site, blogs or newsletters constitutes – or should be understood as constituting – a recommendation to enter into any securities transactions or to engage in any of the investment strategies presented in our site content. We also cannot guarantee the accuracy of any information presented on our site and in our analysis.