Loop Capital(WDAY:NSD) raises target to $180 from $170 on Q3 results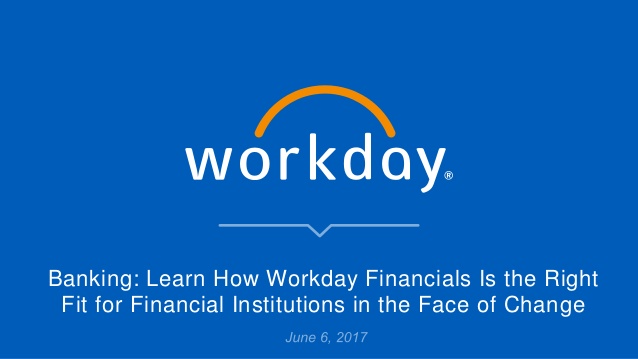 Loop Capital's analyst Yun Kim raised Workday's target to $180 from $170, and maintains a Sell rating on the stock.
The target increase comes on the back of very positive third quarter results which showed the company beat estimates on earnings and margin figures.
STA Research has a average target of $224, and a consensus Buy rating. The technical indicator is currently Neutral.