JP Morgan initiatedvQuantumScape(QS:NYE) with Neutral and $35 target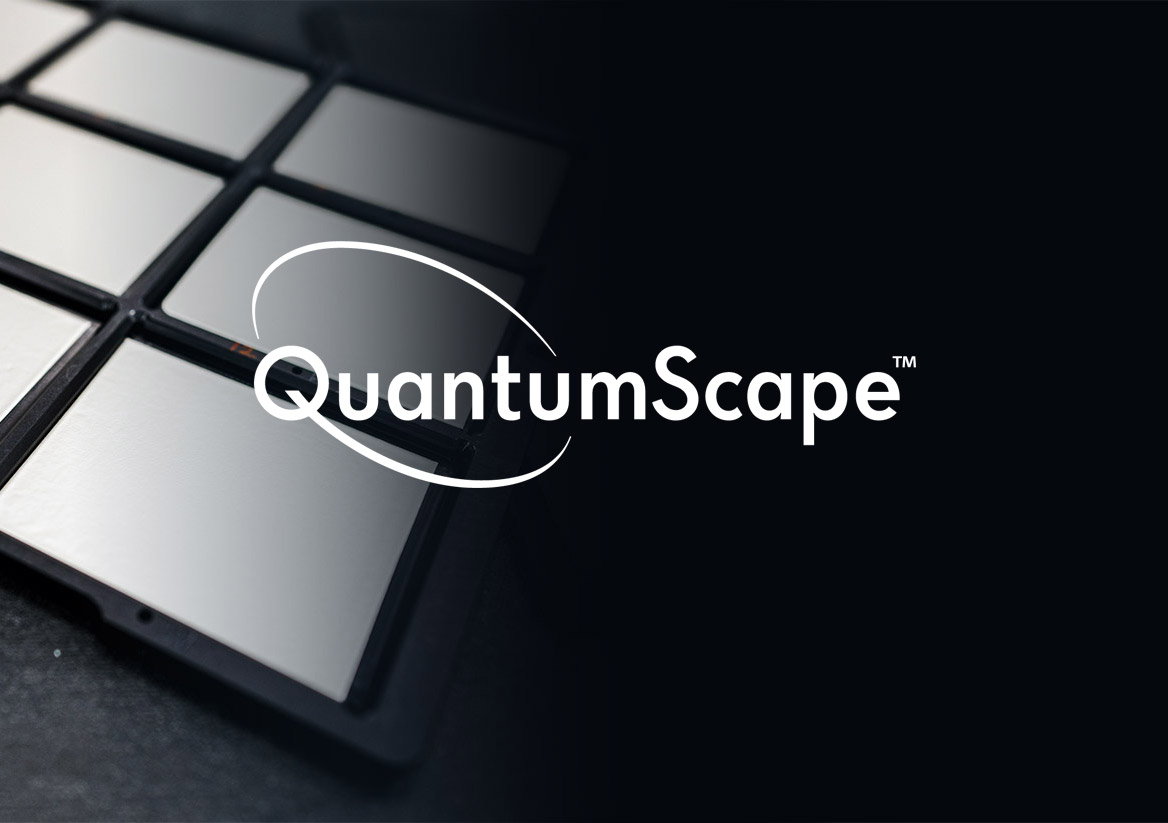 Rate Stock with your rating and target!
JP Morgan analyst Jose Asumendi initiated coverage on QuantumScape with a Neutral rating and a $35 target on the stock.
Asumendi says the firm is developing solid-state battery prototypes for the automotive market and will be crucial to the development of global solid-state technology as well as VW's battery strategy.
Stocktargetadvisor has a average target of $50.50 and a consensus Underperform rating on the stock.
STA Research's analysis of the stock is Neutral with a score of 5 out of 10, where 0 is very bearish and 10 very bullish.
Stock Target Advisor is not a broker/dealer, investment advisor or a platform for making stock buying or selling decisions. Our goal is to democratize and simplify financial information through automated analysis, aggregation of stock information and education in order to help investors with their own research. No content in our site, blogs or newsletters constitutes – or should be understood as constituting – a recommendation to enter in any securities transactions or to engage in any of the investment strategies presented in our site content. We also cannot guarantee the accuracy of any information presented on our site and in our analysis