Hyperfine, Inc. (HYPR:NSD) Analysts see massive upside for stock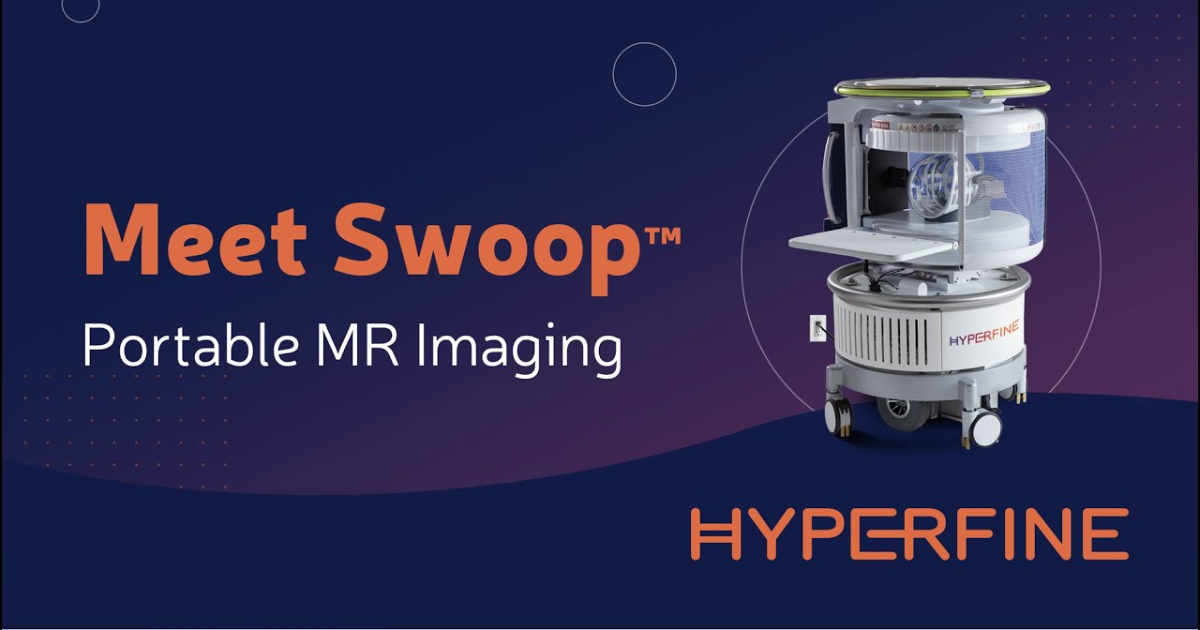 Hyperfine Inc Stock Analysis:
Based on the Hyperfine Inc stock forecasts from 2 analysts, the average analyst target price for Hyperfine Inc is USD 7.50 over the next 12 months. Hyperfine Inc's average analyst rating is Strong Buy. Stock Target Advisor's own stock analysis of Hyperfine Inc is Neutral, which is based on 0 positive signals and 0 negative signals. At the last closing, Hyperfine Inc's stock price was USD 1.57. Hyperfine Inc's stock price has changed by -2.48% over the past week, -20.30% over the past month and 0% over the last year.
Hyperfine offers Products for imaging, monitoring, and magnetic resonance imaging.  Through a combination of hardware and software services, it provides Swoop Portable MR imaging system to meet an unmet need in point-of-care medical imaging. The business was established in 2014 and has its headquarters in Guilford, Connecticut.
Hyperfine Inc. completed its business combination with HealthCor Catalio Acquisition Corp. (Nasdaq: HCAQ) ("HealthCor"), a special purpose acquisition company sponsored by leading healthcare funds HealthCor Management, L.P. and Catalio Capital Management, LP, and Liminal Sciences, Inc. ("Liminal") in December 2021.
Most Recent Analyst Ratings:
| Target Price Action | Rating Action | Analyst | Rating | Price | Date |
| --- | --- | --- | --- | --- | --- |
| | Initiated by | Evercore ISI | | USD 7 | 2022-05-31 |
| | Initiated by | Wells Fargo | | USD 8 | 2022-04-14 |
Disclaimer
Stock Target Advisor is not a broker/dealer, investment advisor, or platform for making stock buying or selling decisions. Our goal is to democratize and simplify financial information through automated analysis, aggregation of stock information, and education to help investors with their research. No content on our site, blogs or newsletters constitutes – or should be understood as constituting – a recommendation to enter into any securities transactions or to engage in any of the investment strategies presented in our site content. We also cannot guarantee the accuracy of any information presented on our site and in our analysis.