Robinhood Markets Inc. (HOOD:NSD) Analysts rate as a Buy, $14 target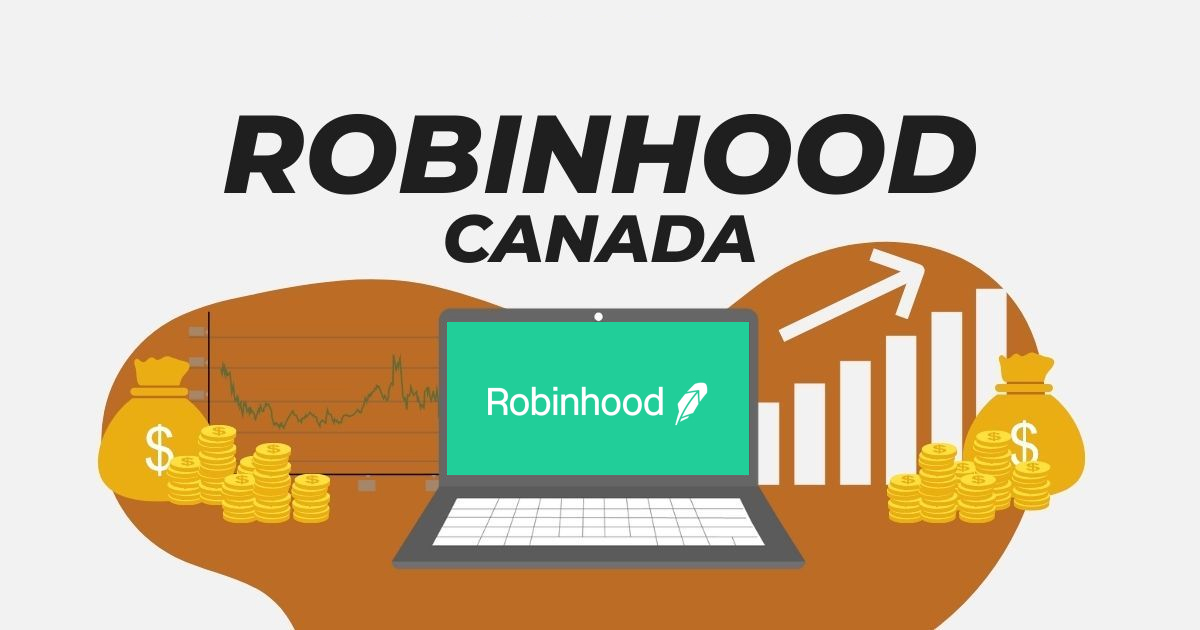 Based on the Robinhood stock price prediction from 11 analysts, the average HOOD stock price target is USD 13.40 over the next 12 months. Robinhood Markets Inc's average analyst rating is Buy. Stock Target Advisor's own HOOD stock price prediction is Neutral. At the last closing, HOOD stock price was USD 10.58 HOOD stock price has changed by +0.80% over the past week, +1.05% over the past month and -80.28% over the last year.
Robinhood Markets Inc. is an American financial services company that facilitates trade of stocks, cryptocurrencies and the exchange of traded funds via its mobile app without commission. The company's revenue comes from three sources, interest earned through customer's cash balances, selling order information to high frequency traders, and margin lending. Robinhood Markets Inc. was founded in 2013 and is headquartered in Menlo Park, California.
Latest News:
A US judge ruled on Thursday that the stock trading website Robinhood Markets Inc (HOOD.O) must defend against accusations of market manipulation for the limitations it imposed on trading during the boom in "meme stocks" last year.
Investors in GameStop Corp (GME.N), AMC Entertainment Holdings Inc (AMC.N), and seven other stocks may move forward with a proposed class action lawsuit alleging that the restrictions artificially increased the supply of the stocks, according to a decision by U.S. District Court Judge Cecilia Altonaga in Miami.
The retail trading platform was the target of a number of lawsuits after temporarily prohibiting clients from purchasing certain hot stocks in January 2021, including GameStop and AMC.
Due to a social media-driven rise that drove the share prices of certain companies to record highs, trading in the impacted equities was subsequently restricted by Robinhood and others, angering retail investors and shaking market confidence. Hedge funds that had bet against the meme stocks suffered significant losses as a result of the volatility.
Disclaimer
Stock Target Advisor is not a broker/dealer, investment advisor, or platform for making stock buying or selling decisions. Our goal is to democratize and simplify financial information through automated analysis, aggregation of stock information, and education to help investors with their research. No content on our site, blogs or newsletters constitutes – or should be understood as constituting – a recommendation to enter into any securities transactions or to engage in any of the investment strategies presented in our site content. We also cannot guarantee the accuracy of any information presented on our site and in our analysis.