Goldman Sachs lowers the target price on Stem Inc. (STEM:NYE) to $17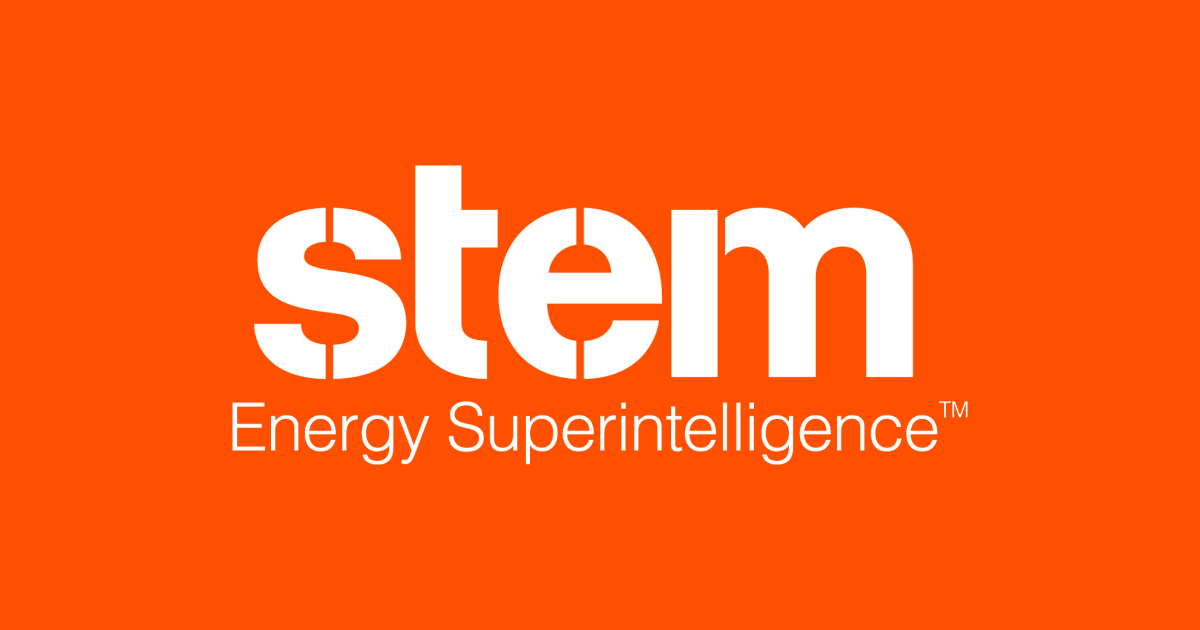 Goldman Sachs maintains Stem Inc. with a Buy rating and lowers the target price to $17 from $19 on the company's stock.
Based on the Stem Inc stock forecasts from 5 analysts, the average analyst target price for Stem Inc is USD 18.50 over the next 12 months. Stem Inc's average analyst rating is Strong Buy. Stock Target Advisor's own stock analysis of Stem Inc is Very Bearish, which is based on 0 positive signals and 2 negative signals. At the last closing, Stem Inc's stock price was USD 6.48. Stem Inc's stock price has changed by -15.18% over the past week, -33.94% over the past month and -64.40% over the last year.
What we like:
There is no particular fundamental attribute that we see as a positive catalyst for this stock.
What we don't like:
Poor risk adjusted returns
This company is delivering below median risk adjusted returns in its peers. Even if it is outperforming on returns , the returns are unpredictable. Proceed with caution.
Below median dividend returns
The company's average income yield over the past 5 years has been low compared to its peers. However, it is not a problem if you are not looking for income.