Flywire Corporation (FLYW:NSD) Analysts rate with a Strong Buy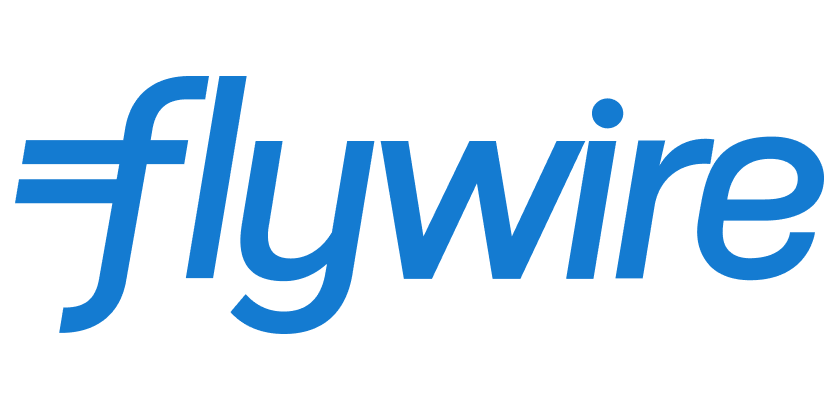 Sumitomo Mitsui Financial Group just recently initiated coverage of the company's stock with a Outperform rating with a 12 month target of $40.
The average analyst target price for Flywire Corporation over the next 12 months is USD 46.25, according to stock estimates from 6 analysts. The average analyst recommendation for Flywire Corporation is a Strong Buy. Flywire Corporation's stock analysis by Stock Target Advisor is Neutral, with three good signals and three negative signals. The stock price of Flywire Corporation was USD 30.33 at the latest close. The stock price of Flywire Corporation has changed by -0.50 percent in the last week, +5.03 percent in the last month, and 0.00 percent in the last year.
In the United States, Canada, and the United Kingdom, as well as globally, Flywire Corporation and its subsidiaries operate as a payment enabling and software firm. Its payment platform and network, as well as vertical-specific software, assist companies in receiving payments and assisting their consumers in making payments. The company's platform allows for payment flows in a variety of currencies, payment kinds, and payment alternatives, as well as direct linkages to alternative payment methods like Alipay, Boleto, PayPal/Venmo, and Trustly. It helps companies in the fields of education, healthcare, travel, and business-to-business. Flywire Corporation was formerly known as peerTransfer Corporation until December 2016, when it changed its name to Flywire Corporation. Flywire Corporation is based in Boston, Massachusetts, and was founded in 2009.
What we like:
Low debt
The company is less leveraged than its peers and is among the top quartile, which makes it more flexible. However, do check the news and look at its sector. Sometimes this is low because the company is not growing and has no growth potential.
Positive cash flow
The company had positive total cash flow in the most recent four quarters.
Superior Revenue Growth
This stock has shown top quartile revenue growth in the previous 5 years compared to its sector.
What we don't like:
Overpriced compared to book value
The stock is trading high compared to its peers median on a price to book value basis.
Overpriced on a cashflow basis
The stock is trading high compared to its peers on a price to cash flow basis. It is priced above the median for its sectors. Proceed with caution if you are considering buying.
Low Earnings Growth
This stock has shown below median earnings growth in the previous 5 years compared to its sector.