Elastic N.V (ESTC:NYE) Analysts rate as a Strong Buy, $115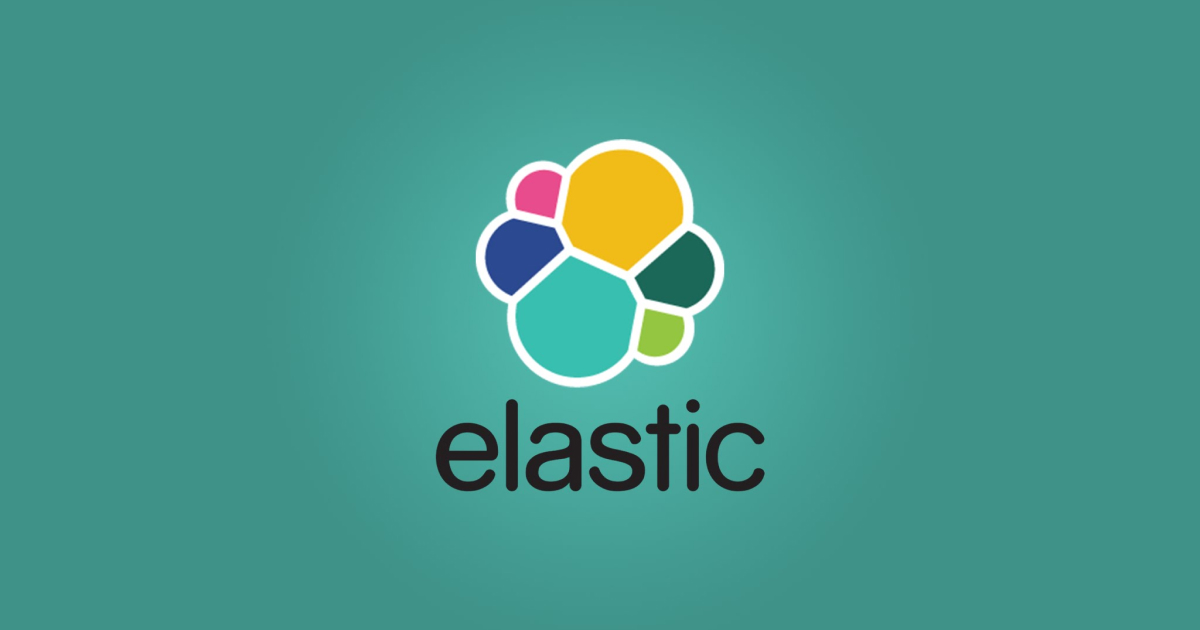 Based on the Elastic NV stock forecasts from 12 analysts, the average analyst target price for Elastic NV is USD 115 over the next 12 months. Elastic NV's average analyst rating is Strong Buy. Stock Target Advisor's own stock analysis of Elastic NV is Bearish, which is based on 2 positive signals and 6 negative signals. At the last closing, Elastic NV's stock price was USD 73.62. Elastic NV's stock price has changed by +13.61% over the past week, -3.75% over the past month and -43.30% over the last year.
Just recently, the target was raised  by  Jefferies to $65 from $60, and the Hold rating was maintained.
JP Morgan  lowered the target to $90 and maintained the Overweight rating.
Elastic N.V., a search business, develops software that allows users to search organised and unstructured data for a variety of consumer and enterprise applications. The business was founded in 2012 and is based in Mountain View, California.
What we like:
Positive cash flow
The company had positive total cash flow in the most recent four quarters.
Superior Revenue Growth
Compared to its sector, this stock has shown top quartile revenue growth in the previous 5 years.
What we don't like:
Poor risk-adjusted returns
This company is delivering below median risk-adjusted returns to its peers. Even if it is outperforming on returns, the returns are unpredictable. Proceed with caution.
High volatility
The total returns for this company are volatile and above the median for its sector over the past 5 years. Make sure you have the risk tolerance for investing in such stock.
Below median dividend returns
The company's average income yield over the past 5 years has been low compared to its peers. However, it is not a problem if you are not looking for income.
Overpriced compared to book value
The stock is trading high compared to its peers' median on a price to book value basis.
Overpriced on a cash flow basis
The stock is trading high compared to its peers on a price to cash flow basis. It is priced above the median for its sectors. Proceed with caution if you are considering buying.
Low Earnings Growth
This stock has shown below median earnings growth in the previous 5 years compared to its sector.