Definity Financial Corp(DFY:TSX) National Bank of Canada raises the target price to $39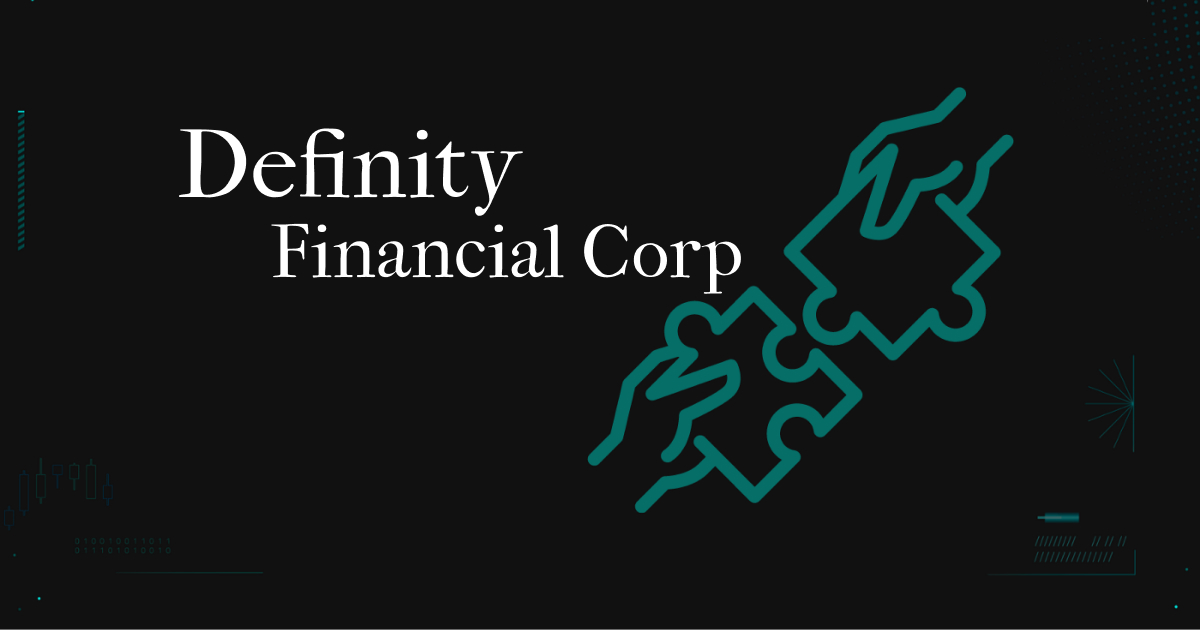 National Bank of Canada maintains Definity Financial Corp. with an Outperform rating and raises the target price to $39 from $38 on the company's stock.
Based on the Definity Financial Corp stock forecasts from 11 analysts, the average analyst target price for Definity Financial Corp is CAD 35.90 over the next 12 months. Definity Financial Corp's average analyst rating is Strong Buy. Stock Target Advisor's own stock analysis of Definity Financial Corp is Very Bullish, which is based on 1 positive signals and 0 negative signals. At the last closing, Definity Financial Corp's stock price was CAD 29.15. Definity Financial Corp's stock price has changed by +0.00% over the past week, +0.00% over the past month and 0% over the last year.
Definity Financial Corporation, through its subsidiaries, provides property and casualty insurance products in Canada. It offers personal insurance products, including auto, property, general and umbrella liability, and pet insurance products to individuals under the Economical, Sonnet, Family, Petsecure, and Peppermint brands; and commercial insurance products comprising fleet, commercial auto, property, liability, and specialty insurance products to businesses under the under the Economical brand name. The company distributes its products on a primarily intermediated basis, and through brokers, as well as directly to customers. Definity Financial Corporation was founded in 1871 and is headquartered in Waterloo, Canada
What we like:
Positive cash flow
The company had positive total cash flow in the most recent four quarters.
What we don't like:
There is nothing we particularly dislike
Disclaimer
Stock Target Advisor is not a broker/dealer, investment advisor, or platform for making stock buying or selling decisions. Our goal is to democratize and simplify financial information through automated analysis, aggregation of stock information, and education to help investors with their research. No content on our site, blogs or newsletters constitutes – or should be understood as constituting – a recommendation to enter into any securities transactions or to engage in any of the investment strategies presented in our site content. We also cannot guarantee the accuracy of any information presented on our site and in our analysis.