Canadian Bank Stocks could hit 2020 lows (RY:TSX) (CIBC:TSX) (TD:TSX) (BNS:TSX) (NA:TSX) (BMO:TSX)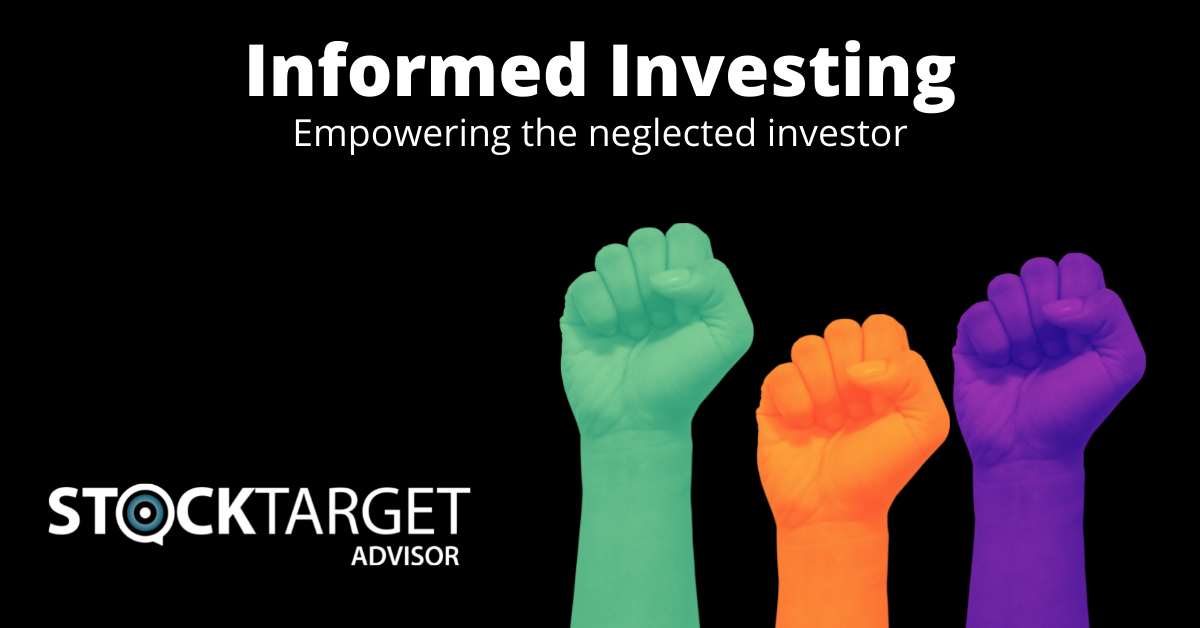 STA Research CEO-Don Lawrence is very bearish on Canadian Bank stocks, as he believes Capital Market divisions will continue to add downward pressures on top line revenue. He also believes the other shoe is yet to drop, loan and mortgage defaults are set to soar as consumers grapple with historic inflation that could send bank stocks to March 2020 lows or beyond. Risk is abound here for banks in this environment. He suggests to wait out the turbulence and wait to buy lower for long term gains and increased dividend payouts, as yields will rise as shares drop.
Disclaimer
Stock Target Advisor is not a broker/dealer, investment advisor, or platform for making stock buying or selling decisions. Our goal is to democratize and simplify financial information through automated analysis, aggregation of stock information, and education to help investors with their research. No content on our site, blogs or newsletters constitutes – or should be understood as constituting – a recommendation to enter into any securities transactions or to engage in any of the investment strategies presented in our site content. We also cannot guarantee the accuracy of any information presented on our site and in our analysis.