Best Inflationary Stocks: (AAPL:NSD)(ABDE:NSD)(MELI:NSD)(SWK:NYE)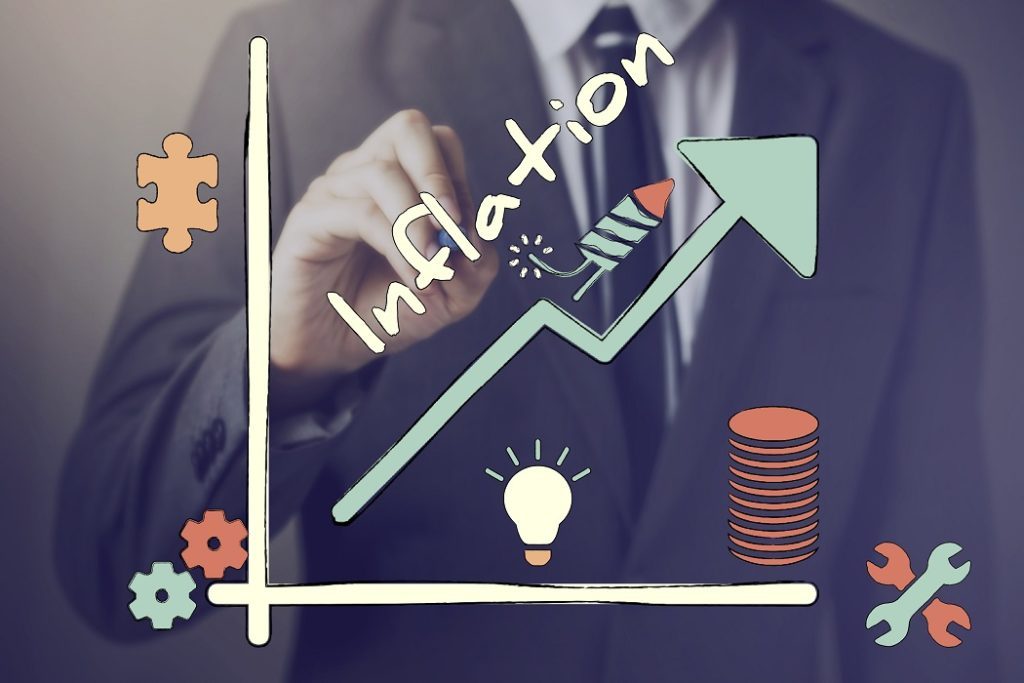 Inflation is becoming a very concerning issue and has brought volatility back to the world's stock markets. Inflation is dictated by the gap between supply and demand.  The purchasing power of individuals is slowly diminishing with the rise in inflation, which tends to hit the middle and lower class the hardest.
The bond market has seen significant fluctuations during this inflationary period, while the price of goods have increased the fastest in nearly thirty-nine years. The prices of consumer goods and services have increased by 6.2% year-over-year, a three-decade high.
The United Kingdom is seeing inflation rise to the highest in ten years. The pandemic is clearly accelerating this inflation which started after the financial crisis in 2008, a causation of loose monetary policy to heal the financial wounds. Morgan Stanley is forecasting the markets to correct 20 percentage as a direct catalyst of inflation.
These are the Best 8 stocks to deal with this current period of inflation.
Best Inflationary Stocks:
1. Apple Inc. (NASDAQ: AAPL) Target $170.47
2. Adobe Inc. (NASDAQ: ADBE) Target $710.15
3. MercadoLibre, Inc. (NASDAQ:MELI) Target $2097.50
4. Federal Realty Investment Trust (NYSE: FRT) Target $131.75
5. The Trade Desk, Inc. (NASDAQ: TTD) Target $95.65
6. EPAM Systems, Inc. (NYSE: EPAM) $703.29
7. Aptiv PLC (NYSE: APTV) Target $186.04
8. Stanley Black & Decker, Inc. (NYSE: SWK) Target $219.75
Disclaimer
Stock Target Advisor is not a broker/dealer, investment advisor, or platform for making stock buying or selling decisions. Our goal is to democratize and simplify financial information through automated analysis, aggregation of stock information, and education to help investors with their research. No content on our site, blogs or newsletters constitutes – or should be understood as constituting – a recommendation to enter into any securities transactions or to engage in any of the investment strategies presented in our site content. We also cannot guarantee the accuracy of any information presented on our site and in our analysis.