Ascot Resources(AOT:TSX) Raymond James cut to $1.15 from $1.65, and maintained the Market Perform rating.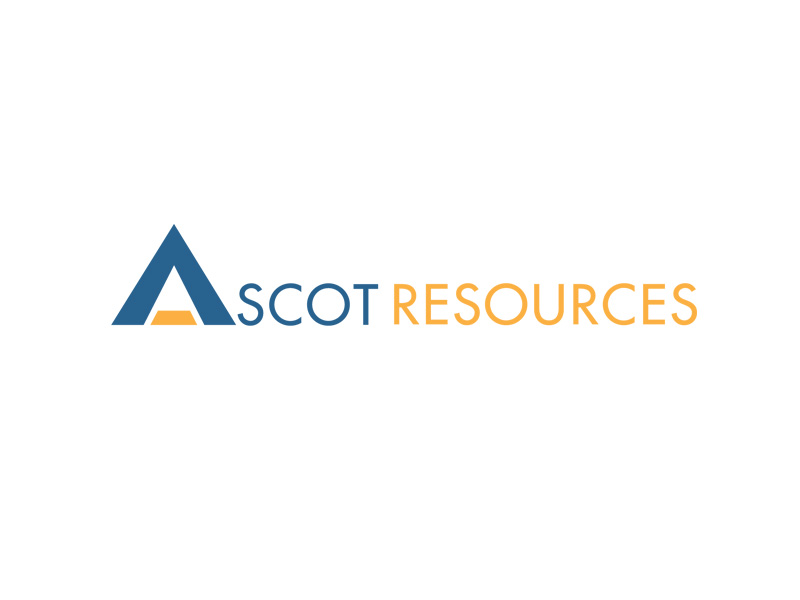 Raymond James Capital cut the target on Ascot Resources  to $1.15 from $1.65, and maintained the Market Perform rating.
STA Research assigned a  Speculative Buy rating with a $1.25 target on the stock.
CAD 1.25
CIBC Capital Markets lowered the target to $1.30 from $1.65, and maintained  the Outperform rating.
Based on the Ascot Resources Ltd stock forecasts from 4 analysts, the average analyst target price for Ascot Resources Ltd is CAD 0.98 over the next 12 months. Ascot Resources Ltd's average analyst rating is . Stock Target Advisor's own stock analysis of Ascot Resources Ltd is Slightly Bearish, which is based on 2 positive signals and 4 negative signals. At the last closing, Ascot Resources Ltd's stock price was CAD 1.02. Ascot Resources Ltd's stock price has changed by -0.11% over the past week, -0.09% over the past month and +18.60% over the last year.
What we like:
High market capitalization
This is one of the largest entities in its sector and is among the top quartile. Such companies tend to be more stable.
Superior return on equity
The company management has delivered better return on equity in the most recent 4 quarters than its peers, placing it in the top quartile.
What we don't like:
Poor risk adjusted returns
This company is delivering below median risk adjusted returns in its peers. Even if it is outperforming on returns , the returns are unpredictable. Proceed with caution.
Below median dividend returns
The company's average income yield over the past 5 years has been low compared to its peers. However, it is not a problem if you are not looking for income.
Overpriced compared to earnings
The stock is trading high compared to its peers on a price to earning basis and is above the sector median.
Negative cashflow
The company had negative total cash flow in the most recent four quarters.