Analysts rate Yield10 Bioscience Inc. (YTEN:NSD) with a Strong Buy, $ 9 Target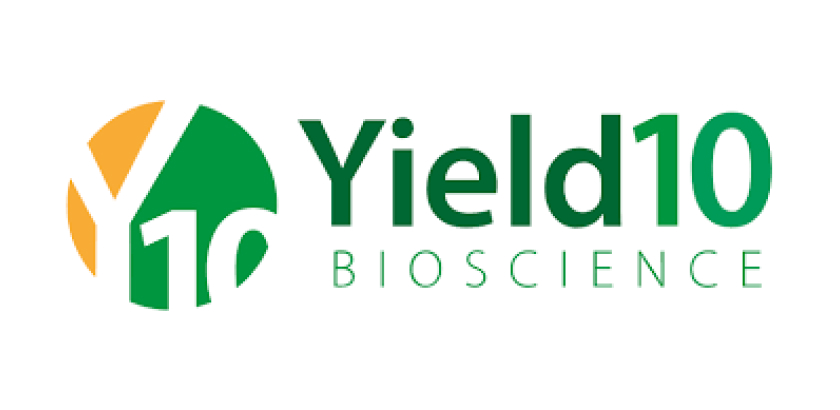 Analyst rates Yield10 Bioscience Inc. with a consensus Strong Buy rating and a 12-month target price of $9 per share.
Maxim Group maintains Yield10 Bioscience Buy rating, Target reduced from $18 to $9.
Based on the Yield10 Bioscience Inc. stock forecasts from 1 analyst, the average analyst target price for Yield10 Bioscience Inc. is not available over the next 12 months. Yield10 Bioscience Inc.'s average analyst rating is. Stock Target Advisor's own stock analysis of Yield10 Bioscience Inc. is Slightly Bearish, which is based on 2 positive signals and 3 negative signals. At the last closing, Yield10 Bioscience Inc.'s stock price was USD 4.63. Yield10 Bioscience Inc.'s stock price has changed by +0.33% over the past week, +0.63% over the past month and -65.11% over the last year.
Yield10 Bioscience, Inc., an agricultural bioscience company, engages in developing technologies to enable step-change increases in crop yield in the United States and Canada. The company, through its Trait Factory, is involved in developing oilseed Camelina to produce proprietary products; and high-value seed traits for the agriculture and food industries. Yield10 Bioscience, Inc. has license agreements with GDM Seeds; J. R. Simplot; Forage Genetics International, LLC; and Bayer AG. The company was formerly known as Metabolix, Inc. and changed its name to Yield10 Bioscience, Inc. in January 2017. Yield10 Bioscience, Inc. was founded in 1992 and is headquartered in Woburn, Massachusetts.
What we like:
Superior risk-adjusted returns
This stock has performed well, on a risk-adjusted basis, compared to its sector peers (for a hold period of at least 12 months) and is in the top quartile.
Underpriced compared to book value
The stock is trading low compared to its peers on a price-to-book value basis and is in the top quartile. It may be underpriced but do check its financial performance to make sure there is no specific reason.
What we don't like:
Low market capitalization
This is among the smaller entities in its sectors with below median market capitalization. That may make it less stable in the long run unless it has a unique technology or market that can help it grow or acquire in the future.
High volatility
The total returns for this company are volatile and above median for its sector over the past 5 years. Make sure you have the risk tolerance for investing in such stock.
Negative cash flow
The company had negative total cash flow in the most recent four quarters.