Analysts rate Ultragenyx Pharmaceutical(RARE:NSD) with a Strong Buy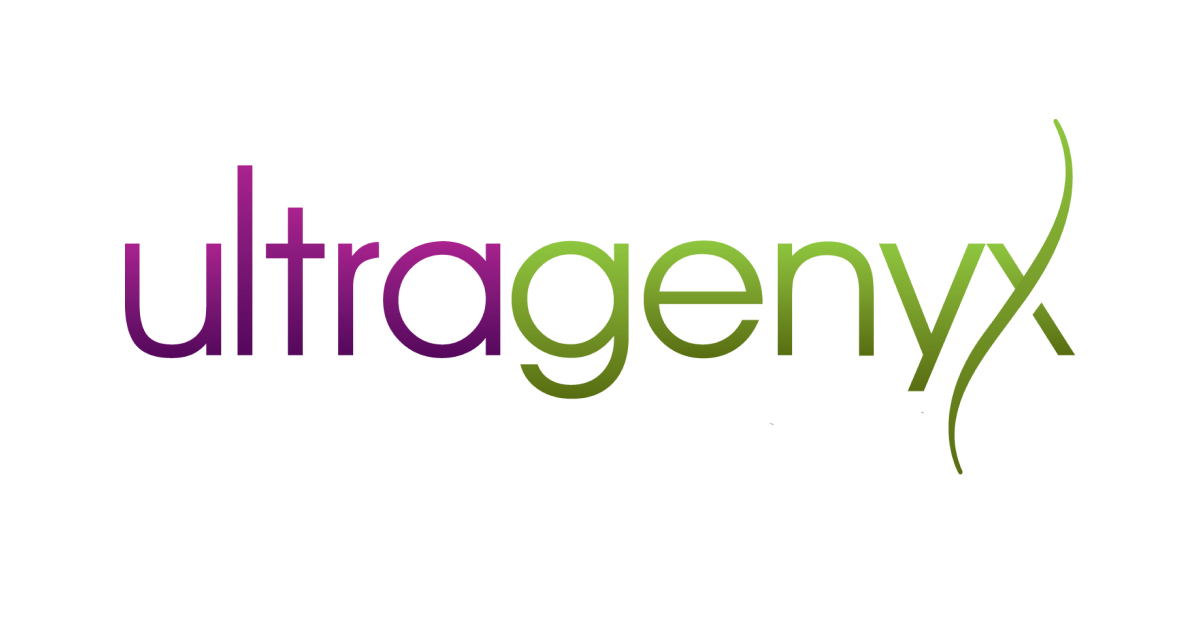 Based on the Ultragenyx Pharmaceutical Inc stock forecasts from 6 analysts, the average analyst target price for Ultragenyx Pharmaceutical Inc is USD 115.71 over the next 12 months. Ultragenyx Pharmaceutical Inc's average analyst rating is Strong Buy. Stock Target Advisor's own stock analysis of Ultragenyx Pharmaceutical Inc is Slightly Bullish, which is based on 4 positive signals and 3 negative signals. At the last closing, Ultragenyx Pharmaceutical Inc's stock price was USD 45.80. Ultragenyx Pharmaceutical Inc's stock price has changed by -8.55% over the past week, -29.26% over the past month and -55.89% over the last year.
Goldman Sachs recently maintained Ultragenyx Pharmaceuticals with a Neutral rating and cut the target from $139 to $101.
Ultragenyx Pharmaceutical Inc. is a biopharmaceutical business that specializes in the discovery, acquisition, development, and marketing of innovative pharmaceuticals for the treatment of rare and ultra-rare genetic illnesses in North America, Europe, and other parts of the world. Ultragenyx Pharmaceutical Inc. has collaboration and licences agreements with Kyowa Kirin Co., Ltd., Saint Louis University, Baylor Research Institute, REGENXBIO Inc., Bayer Healthcare LLC, GeneTx, Mereo, University of Pennsylvania, Arcturus Therapeutics Holdings Inc., Solid Biosciences Inc., and Daiichi Sankyo Co., Ltd.
What we like:
High market capitalization
This is one of the largest entities in its sector and is among the top quartile. Such companies tend to be more stable.
Superior risk-adjusted returns
This stock has performed well, on a risk-adjusted basis, compared to its sector peers(for a hold period of at least 12 months) and is in the top quartile.
Superior Revenue Growth
This stock has shown top quartile revenue growth in the previous 5 years compared to its sector.
High Gross Profit to Asset Ratio
This stock is in the top quartile compared to its peers on Gross Profit to Asset Ratio. This is a popular measure among value investors for showing superior returns in the long run.
What we don't like:
High volatility
The total returns for this company are volatile and above the median for its sector over the past 5 years. Make sure you have the risk tolerance for investing in such stock.
Overpriced compared to book value
The stock is trading high compared to its peers' median on a price to book value basis.
Negative cashflow
The company had negative total cash flow in the most recent four quarters.