Analysts rate Alaunos Therapeutics Inc. (TCRT:NSD) with a Buy rating and a $2 target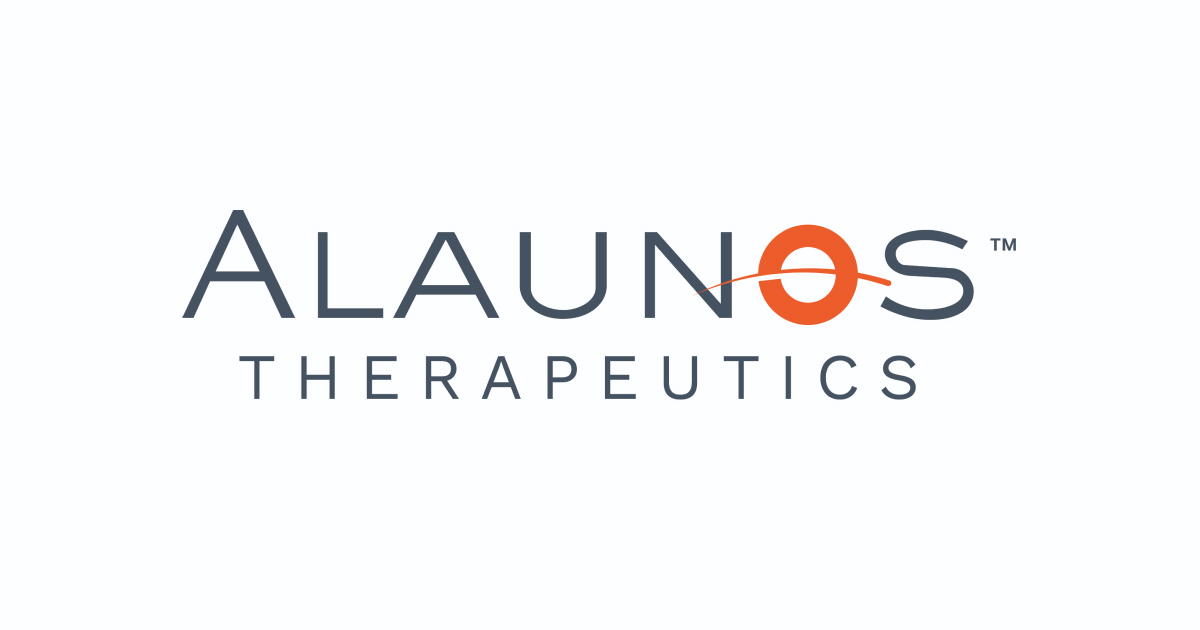 Based on the Alaunos Therapeutics stock forecast from 2 analysts, the average analyst TCRT stock price target is USD 2.50 over the next 12 months. Alaunos Therapeutics Inc's average analyst rating is Buy. Stock Target Advisor's own stock analysis of Alaunos Therapeutics is Neutral, which is based on 0 positive signals and 0 negative signals. At the last closing, TCRT stock price was USD 3.01. TCRT stock price has changed by +0.59% over the past week, +1.92% over the past month and +0.00% over the last year.
Alaunos Therapeutics stock forecast from 8 Crowd Ratings, has the average Crow Target on  TCRT stock price target at USD 6.53 over the next 12 months. Alaunos Therapeutics Inc's average Crowd Rating is a Strong Buy.
About Alaunos Therapeutics Inc. (TCRT:NSD):
Alaunos Therapeutics Inc. is a clinical stage biotech company. The company focuses on oncology-focused cell therapy and is also developing TCRT cell therapy for the treatment of solid tumors. Alaunos Therapeutics Inc. was founded in 1998 and is headquartered in Massachusetts, United States.
News:
Alaunos Therapeutics, Inc. recently announced it's financial results for the second quarter ended June 30, 2022.  CEO Kevin Boyle stated about the earnings:
"The team has made tremendous progress building a strong operational, manufacturing, and clinical foundation over the past year. Our TCR-T Library Phase 1/2 trial is actively enrolling, and I am pleased to announce that we are moving ahead at the second dose level," and "The recent hiring of Abhi Srivastava as our VP of Technical Operations strengthens our manufacturing capabilities as we work to increase our manufacturing capacity to support future clinical expansion. In addition to our internal efforts, we were privileged to extend our collaboration with Dr. Rosenberg and the National Cancer Institute to develop personalized cancer therapies using our novel TCR-T cell platform. We believe that Alaunos is poised for long term success. We look forward to presenting early data from our Phase 1/2 trial in the third quarter and remain committed to improving the lives of cancer patients with solid tumors."
Disclaimer
Stock Target Advisor is not a broker/dealer, investment advisor, or platform for making stock buying or selling decisions. Our goal is to democratize and simplify financial information through automated analysis, aggregation of stock information, and education to help investors with their research. No content on our site, blogs or newsletters constitutes – or should be understood as constituting – a recommendation to enter into any securities transactions or to engage in any of the investment strategies presented in our site content. We also cannot guarantee the accuracy of any information presented on our site and in our analysis.