Analysts rate Rivian Automotive Inc. (RIVN:NSD) with a Buy rating and a $59.17 target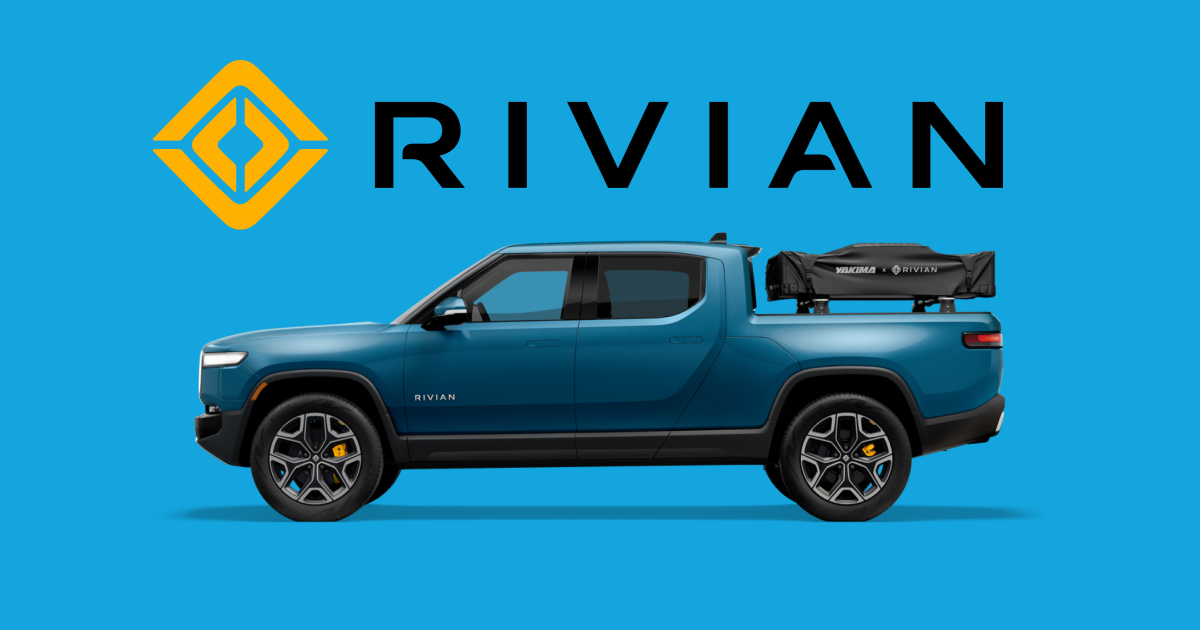 Based on the Rivian stock forecast from 16 analysts, the average analyst target price for Rivian Automotive Inc. is USD 59.17 over the next 12 months. Rivian Automotive Inc.'s average analyst rating is Buy. Stock Target Advisor's own stock analysis of Rivian Automotive Inc. is Neutral, which is based on 0 positive signals and 0 negative signals. At the last closing, Rivian Automotive Inc.'s stock price was USD 36.88. Rivian Automotive Inc.'s stock price has changed by +4.93% over the past week, -1.21% over the past month and +0.00% over the last year.
About Rivian Automotive Inc (RIVN:NSD)
Rivian Automotive, Inc. was created in 2009 as an electric vehicle manufacturer and automotive technology firm in the United States. Rivian is developing an electric SUV and pickup truck based on a "skateboard" framework that may support future cars or be used by other businesses. These cars are made to be driven both on and off the road. As part of a collaboration with Amazon, an electric delivery van is also being developed.  As of July 2021, both the pickup truck and the delivery van are in the early stages of production. [7] [8] By 2023, the business wants to develop an exclusive charging network throughout the US and Canada.
Disclaimer
Stock Target Advisor is not a broker/dealer, investment advisor, or platform for making stock buying or selling decisions. Our goal is to democratize and simplify financial information through automated analysis, aggregation of stock information, and education to help investors with their research. No content on our site, blogs or newsletters constitutes – or should be understood as constituting – a recommendation to enter into any securities transactions or to engage in any of the investment strategies presented in our site content. We also cannot guarantee the accuracy of any information presented on our site and in our analysis.