Analysts rate Lucid Group Inc(LCID:NYE) with a Strong Buy and a $39 average target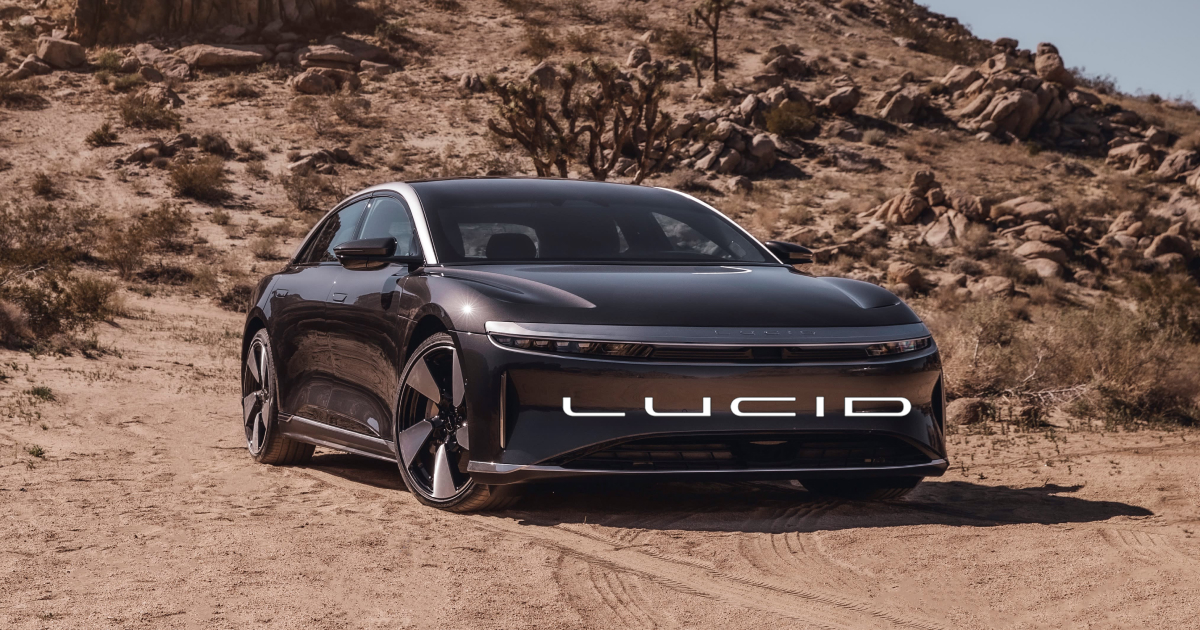 Analysts rate Lucid Group Inc with a consensus Strong Buy and a 12-month average target price of $39 per share.
Based on the Lucid Group Inc stock forecasts from 3 analysts, the average analyst target price for Lucid Group Inc is USD 39.00 over the next 12 months. Lucid Group Inc's average analyst rating is Strong Buy. Stock Target Advisor's own stock analysis of Lucid Group Inc is Neutral, which is based on 0 positive signals and 0 negative signals. At the last closing, Lucid Group Inc's stock price was USD 18.09. Lucid Group Inc's stock price has changed by -11.24% over the past week, -5.83% over the past month and -32.58% over the last year.
What we like:
There is nothing we particularly like.
What we don't like:
There is nothing we particularly dislike
Disclaimer
Stock Target Advisor is not a broker/dealer, investment advisor, or platform for making stock buying or selling decisions. Our goal is to democratize and simplify financial information through automated analysis, aggregation of stock information, and education to help investors with their research. No content on our site, blogs or newsletters constitutes – or should be understood as constituting – a recommendation to enter into any securities transactions or to engage in any of the investment strategies presented in our site content. We also cannot guarantee the accuracy of any information presented on our site and in our analysis.