Analysts rate Gitlab Inc. (GTLB:NSD) with a Strong Buy rating and a $71 target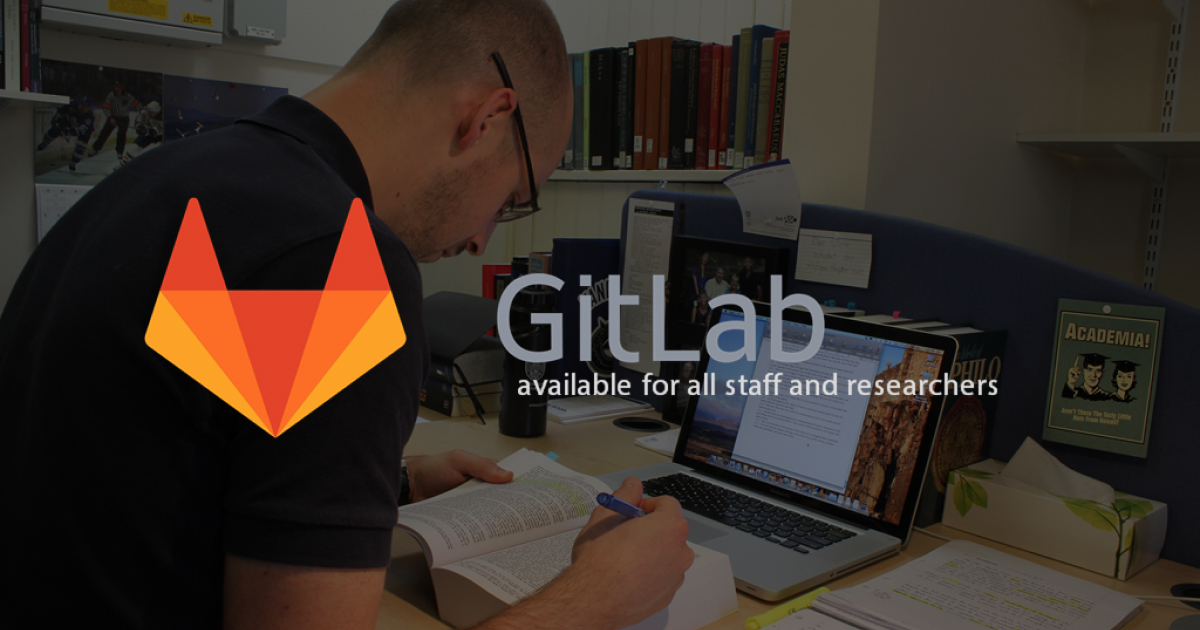 Based on the Gitlab stock forecast from 12 analysts, the average analyst Gitlab stock price target is USD 71.10 over the next 12 months. Gitlab Inc's average analyst rating is Strong Buy. Stock Target Advisor's own stock analysis of Gitlab stock is Neutral, which is based on 0 positive signals and 0 negative signals. At the last closing, Gitlab stock price was USD 50.53. Gitlab stock price has changed by -14.97% over the past week, -7.77% over the past month and +0.00% over the last year.
About Gitlab Inc. (GTLB:NSD):
Gitlab Inc. is an open-core company that provides GitLab, a DevOps software package that combines the ability to develop, secure, and operate software in a single application. Gitlab helps users to automate the builds, integration, and verification of their codes as well as allow administrations to increase the returns on software development and through fast security and compliance. The company was founded in 2011 and is headquartered in San Francisco, California, United States.
News:
A JP Morgan yesterday analyst downgraded Gitlab Inc to a Neutral  rating from a Overweight rating and cut the 12 month price target to $63 from $99 per share. That downgrade sunk the stock dramatically as a consequnce, however the analyst reiterated he is still  positive on the stock, and stated:
"GitLab shares are currently trading at ~16x EV/CY23 revenue, the second highest valuation across the entire software universe, only below Snowflake. Additionally, GitLab shares trade at an ~16% premium to its comp group (high-growth infrastructure software companies) on an EV/CY23E revenue basis, reflecting its faster growth profile (75% MRQ revenue growth vs. 64% median for the group) although on a much smaller scale, offset by its lack of profitability relative to comps" and "While we see potential upward bias to our numbers for the out years, we see the current premium valuation as likely already underwriting an upside scenario and it is difficult to see material out-performance in the shares from current levels within the horizon of our price target," the analyst added. "With respect to earnings (reports on 9/6 after-close), while we acknowledge the volatile macro backdrop, we are cautiously optimistic going into the print and expect GitLab to continue to report a good quarter."
Disclaimer
Stock Target Advisor is not a broker/dealer, investment advisor, or platform for making stock buying or selling decisions. Our goal is to democratize and simplify financial information through automated analysis, aggregation of stock information, and education to help investors with their research. No content on our site, blogs or newsletters constitutes – or should be understood as constituting – a recommendation to enter into any securities transactions or to engage in any of the investment strategies presented in our site content. We also cannot guarantee the accuracy of any information presented on our site and in our analysis.