Analysts rate BRC Inc. (BRCC:NYE) with a Buy rating and a $15 target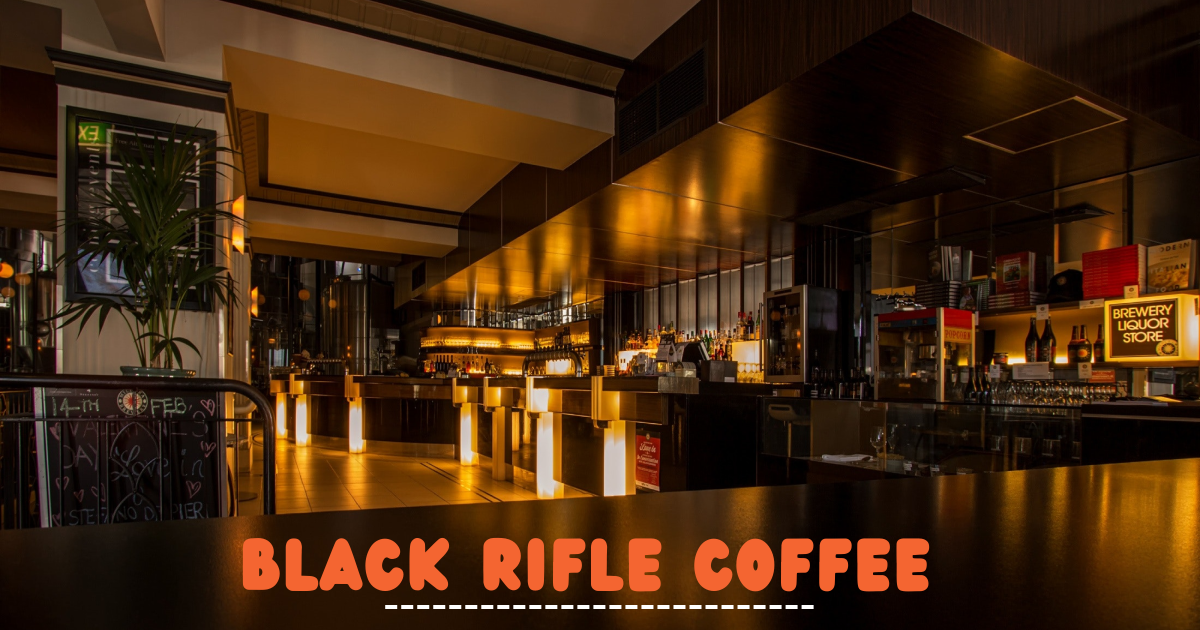 Based on the BRC stock forecast from 8 analysts, the average analyst BRCC stock price target is USD 15.38 over the next 12 months. BRC Inc.'s average analyst rating is Buy. Stock Target Advisor's own stock analysis of BRCC stock forecast is Bearish, which is based on 1 positive signal and 6 negative signals. At the last closing, BRCC stock price was USD 7.71. BRCC stock price has changed by -0.86% over the past week, -2.06% over the past month and +0.00% over the last year.
About BRC Inc. (BRCC:NYE):
BRC Inc., through its subsidiaries, purchases, roasts, and sells coffee, coffee accessories, and branded apparel. The company also produces media content; podcasts; and digital and print journals, as well as sells coffee brewing equipment, and outdoor and lifestyle gear. It supports active military, veterans, and first responders. The company offers its products through convenience, grocery, drug, and mass merchandise stores; outdoor, do it yourself, and lifestyle retailers; and company operated and franchised Black Rifle Coffee retail coffee shop locations, as well as through e-commerce. BRC Inc. was founded in 2014 and is based in Salt Lake City, Utah.
Maintains Tigress Financial Buy USD 17 » USD 19 2022-08-23
Target Raised by Citigroup USD 11 2022-08-16
Target Lowered by D.A. Davidson USD 19 2022-08-16
Target Down Deutsche Bank Capital USD 12 2022-08-15
Maintains Truist Securities Hold USD 15 » USD 12 2022-08-12
Resumed Citigroup Neutral USD 10 2022-08-02
Target Lowered by Citigroup USD 13 » USD 10 2022-07-11
Initiated Tigress Financial Buy USD 17 2022-05-26
Target Lowered by Truist Securities USD 20 » USD 15 2022-05-13
Maintains Deutsche Bank Capital Hold USD 19 » USD 14 2022-05-13
Maintains Telsey Advisory Group Outperform USD 20 » USD 18 2022-05-13
Target Raised by D.A. Davidson USD 19 » USD 24 2022-04-20
Downgraded by Raymond James Outperform » Market Perform 2022-04-05
Initiated by Deutsche Bank Capital Hold USD 19 2022-03-31
Initiated by Guggenheim Securities Neutral 2022-03-28
Target Raised by Telsey Advisory Outperform USD 13 » USD 19 2022-03-14
Initiated by Truist Securities Hold USD 20 2022-03-07
Initiated by Raymond James Capital Outperform USD 21 2022-03-07
Initiated by William Blair Outperform 2022-03-07
Initiated by Citigroup Neutral USD 20 2022-03-01
What we like:
High Gross Profit to Asset Ratio:
BRCC stock is in the top quartile compared to its peers on Gross Profit to Asset Ratio. This is a popular measure among value investors for showing superior returns in the long run.
What we don't like:
Low market capitalization:
BRCC stock is among the smaller entities in its sectors with below median market capitalization. That may make it less stable in the long run unless it has a unique technology or market which can help it grow or get acquired in future.
Overpriced compared to book value:
BRCC stock price is trading high compared to its peers median on a price to book value basis.
Highly leveraged:
The company is in the bottom half compared to its sector peers on debt to equity and is highly leveraged. However, do check the stock forecast and look at its sector and management statements. Sometimes this is high because the company is trying to grow aggressively.
Negative cashflow:
BRC stock had negative total cash flow in the most recent four quarters.
Negative free cash flow:
BRC stock had negative total free cash flow in the most recent four quarters.
Low Dividend Growth:
BRCC stock has shown below median dividend growth in the previous 5 years compared to its sector.
Disclaimer
Stock Target Advisor is not a broker/dealer, investment advisor, or platform for making stock buying or selling decisions. Our goal is to democratize and simplify financial information through automated analysis, aggregation of stock information, and education to help investors with their research. No content on our site, blogs or newsletters constitutes – or should be understood as constituting – a recommendation to enter into any securities transactions or to engage in any of the investment strategies presented in our site content. We also cannot guarantee the accuracy of any information presented on our site and in our analysis.