Analyst TV: Top Analyst Ratings May 31 (AMZN:NSD) (AC:TSX) (SHOP:TSX) (DISH:NSD)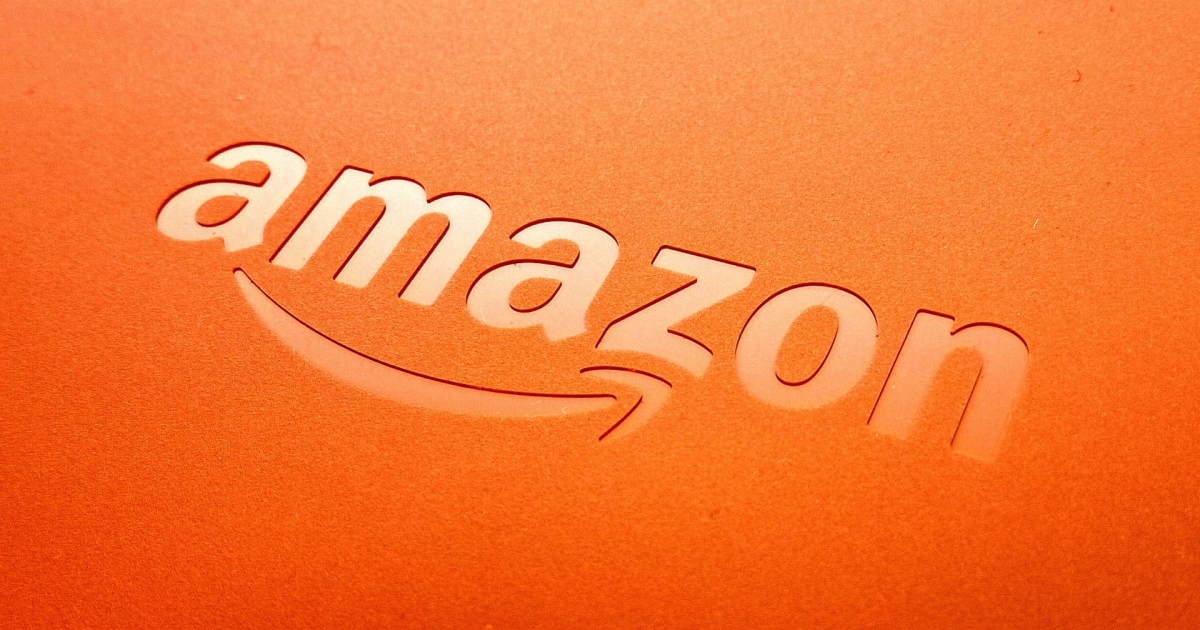 Don@STA Research is tracking and reporting on Top Analyst Ratings just released. 266 Stocks reported, including Amazon, Chevron, US Steel, Air Canada, Shopify, Lyft  and more.
Get all our Analyst Ratings emailed twice a day, pre-market and mid-day with our Premium service for just $5 a month.