Five Best Lithium Stocks (SQM:NYE)(ML:TSXV)(NLC:TSXV)(LAC:TSX)(ORE:AU)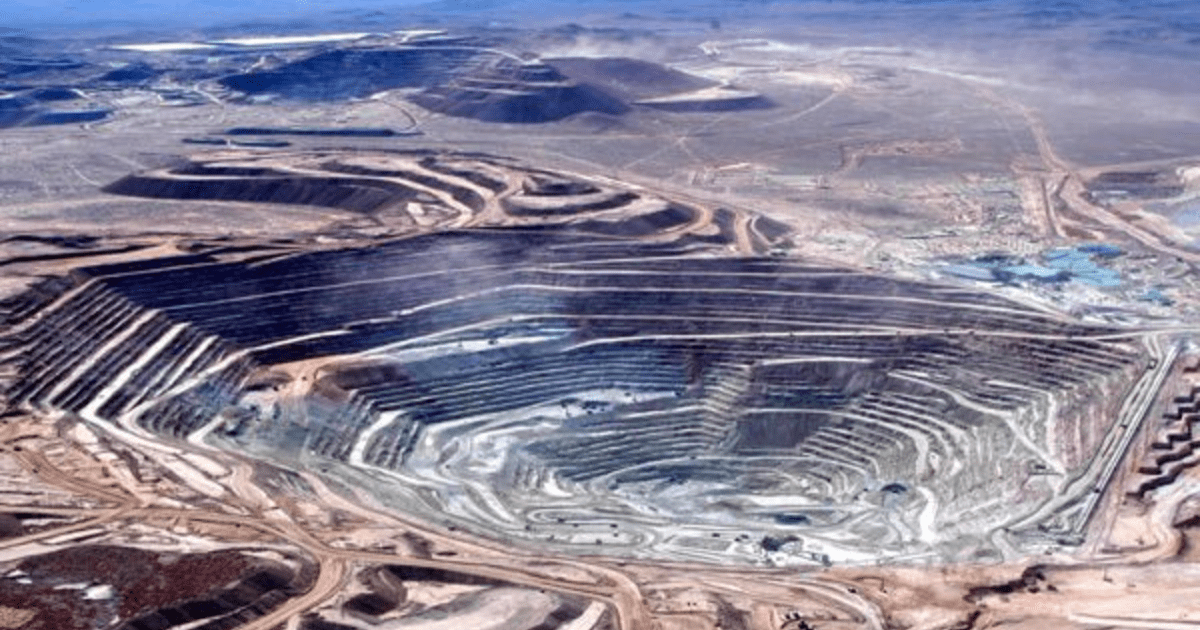 Lithium is becoming one of the hottest commodities in the market as a result of it's  primary function within new technology sectors.
Lithium's main source of use is with the EV industry and the alternative energy industry of wind and solar which harnesses the need for Lithium batteries in their products.
Demand for lithium batteries has increased dramatically from 2019, and the demand continues to grow.  Here are some of the best Lithium stocks to capitalize on this booming growth for Lithium batteries.
1. Orocobre Limited(ORE:AU): (Target:$10.96)
Orocobre is an Australian Lithium company working in Canada and Argentina, and their annual growth rate is 18 percent.
2. Sociedad Química Y Minera Stock (NYSE:SQM): (Target:$66.29)
This Chilean company is one of the fifth largest lithium producers globally, and has a annual growth rate of 22 percent.
3. Millennial Lithium Stock (ML:TSXV): (Target:NA)
This is a Canadian company that is not producing Lithium yet, but have two projects that will come online in two years.
4. Neo Lithium Stock (NLC:TSXV): (Target:$6.38)
Neo Lithium Corp., is a lithium exploration company, that engages in the exploration and development of  lithium deposits. It owns a 100% interest in the Tres Quebradas (3Q) project. The company has a 42 percent annual growth rate.
5.  Lithium Americas Stock (LAC:TSX): (Target:$39.77)
This company is focused on low-cost Lithium production in US and Argentina. Lithium Americas is a supplier for  Tesla.  The company has a 64 percent growth rate.
Disclaimer
Stock Target Advisor is not a broker/dealer, investment advisor, or platform for making stock buying or selling decisions. Our goal is to democratize and simplify financial information through automated analysis, aggregation of stock information, and education to help investors with their research. No content on our site, blogs or newsletters constitutes – or should be understood as constituting – a recommendation to enter into any securities transactions or to engage in any of the investment strategies presented in our site content. We also cannot guarantee the accuracy of any information presented on our site and in our analysis.